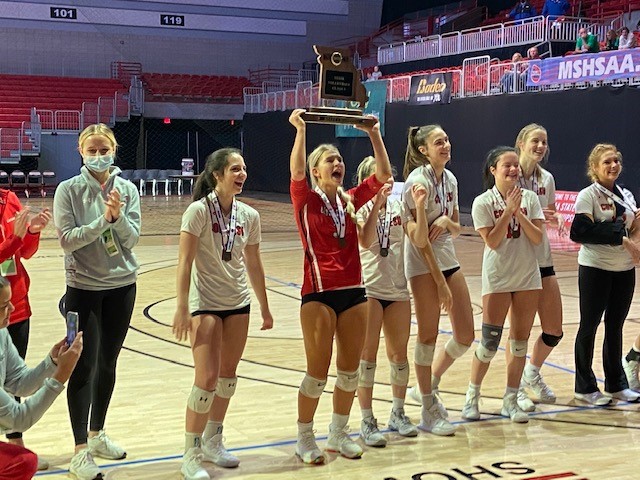 Posted On: 05/9/22 10:51 AM
It's no easy task to separate this great class in Saint Louis, but I did my best. With a great mix of D1 talent, all the way down to JUCO talent Saint Louis will be well represented across all divisions of college volleyball next year. Here are the first-team selections.  
Carly Glendinning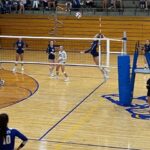 Carly Glendinning 6'1" | OH Timberland | 2022 State #109 Nation MO - 6'2" OH – Timberland
I look for Carly to immediately impact the Bearcat's season. She is a high-level player who can dominate with her power and is a tough defender and primary passer. The Cincinnati recruit would double her kill output from the previous season, smashing 518 and 1182 career kills.
Madison Scheer Madison Scheer 6'1" | OH Eureka | 2022 State #107 Nation MO – 6'0" – OH – Eureka
Scheer heads off to do damage at Auburn and takes with her a heavy arsenal. Keeping her off the court will be hard with her quick approach, heavy swing, and volleyball IQ. I remember watching Scheer as a freshman lead the Wildcats to its first state title and thought she'd be a D1 recruit hand down.
Ella Brinkmann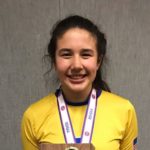 Ella Brinkmann 5'9" | OH St. Francis Borgia | 2022 State MO – 5'8" – OH – Borgia
Ella has committed to DII Maryville University, and they got a gem. Powerhouse Borgia