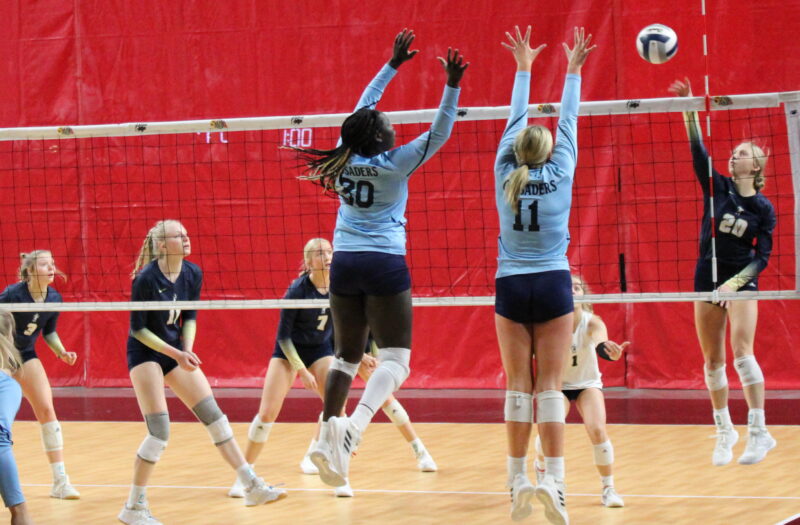 Posted On: 05/9/22 1:08 PM
Yesterday's focus was on updating Nebraska's newest Class of 2023 commitments. It's only fitting that we follow up with a fresh look at the state's top uncommitted prospects in the class.
This year's club season has given us more opportunities to scout the wide array of talented Nebraska 2023s that have yet to make a college pledge. Some players have switched things up and transitioned to new clubs this year, while others have taken big steps forward in familiar jerseys. In any case, we've got plenty more to think about regarding the Class of 2023 after watching things unfold this spring.
So, let's update our big board, starting with frontcourt attackers. Here are a few fresh perspectives on the uncommitted and under-the-radar athletes among Nebraska's Class of 2023.
In the Frontcourt
So many uncommitted attackers have made their mark on this club season, especially in local venues.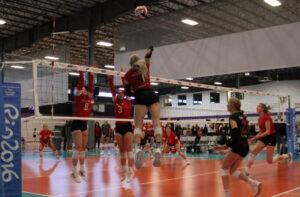 Outside hitter Evan Glade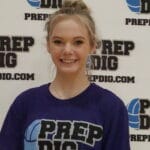 Evan Glade 5'11" | OH Millard West | 2023 State NE is a Midwest Power League performer that I always gravitated toward when Nebraska Juniors 17 Black took the court. She elevates so well and has worked in some impressive six-rotation skills