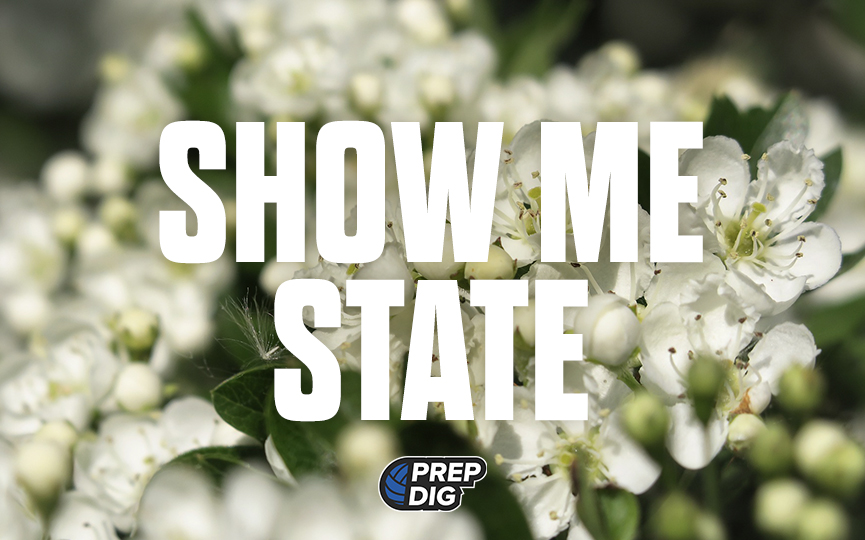 Posted On: 05/29/22 9:48 PM
We love multi-sport athletes! I also love track and field! So as I'm scrolling through results over the last couple of weeks it's fun to see athletes who are signed, sealed, and delivered to college programs in the near future also doing big things on the track or in the field. Here are some athletes who stand out.
Vanessa Polk Vanessa Polk 6'2" | MB John Burroughs | 2022 State #59 Nation MO
The top player in the Class of 2022 in Missouri is also the best shot putter having won the Shot Put competition this weekend in Jefferson City. She won the competition by close to two feet with a put of 44-3 1/4 on her third toss. Impressive to say the least. 
Madi Corf Madi Corf 5'11" | OH Liberty High School | 2022 MO
A constant at the state competition in the high jump, Corf in her final season grabbed a third-place finish with two other competitors. She jumped 5-3 and has a jump of 5-6 this season. 
Isabel Zimmerman Isabel Zimmerman 6'2" | RS Liberty North | 2022 State #30 Nation MO
Bel Zimmerman, high school rivals with Corf went at it in the high jump this season also. Zimmerman finished 10th in the state competition with a jump of 4-11.
Grace O'Reilly Grace O'Reilly 6'0" | RS Springfield Catholic | 2023 State MO
We went and checked out the Class 3 results and