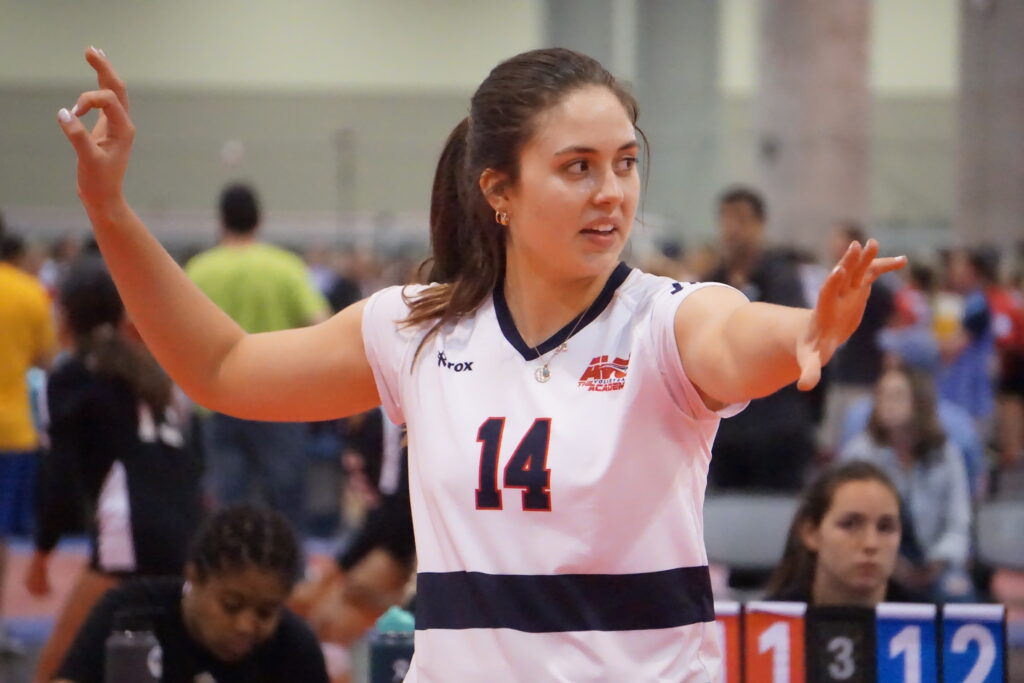 Posted On: 05/23/22 8:00 AM
The Class of 2023 National Rankings are out!  This is the first for 2023s when it comes to National Rankings from Prep Dig.  We have been on the road seeing athletes across the country and have 105 athletes on this list.  
Are there athletes who should have been in the top 100?  Sure.  To take the top 100 athletes out of the entire country is no easy task.  The list is a resource, its something we will continue to look at and adjust.  However, with this list we can take a look at what programs are capitalizing on the top athletes.  Here is a quick look at what we can take away from the 2023 rankings and what programs are looking bright for their future. 
Number of Athletes in Top 100
Texas

5

Kentucky

4

Nebraska

4