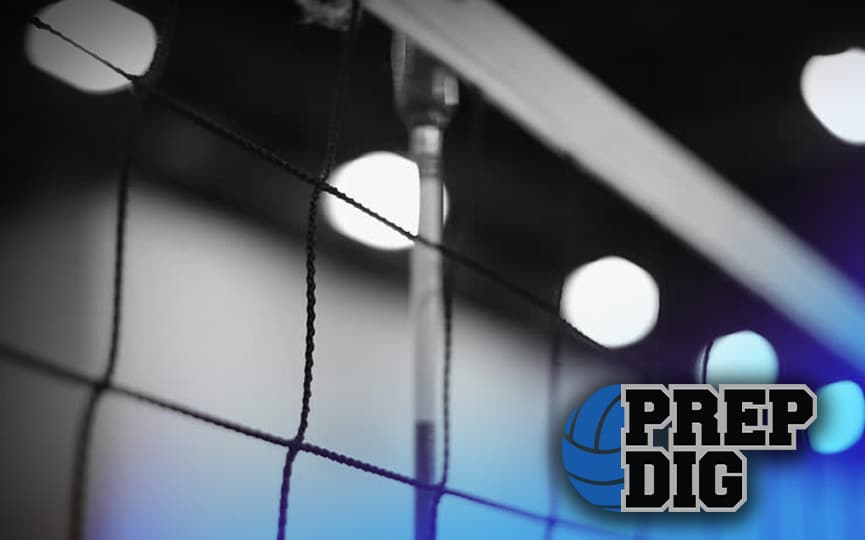 Posted On: 05/18/22 11:35 AM
The 2022 club season is starting to wind down in the state of Texas as most teams will see limited playing time in the next weeks as they finalize their preparations for next month's 2022 USAV Girls Junior National Championship in Indianapolis.
A lot has been shown over the last six months as familiar names confirmed our positive impressions about them and new names were added to our rankings and watchlists in every corner of the Lone Star State.
Some tournaments are still going on, though, and we, at Prep Dig, are determined to not waste any opportunity of spotting a new prospect and giving visibility to those who stand out and deserve our recognition.
This past weekend I was at the WSC Classic #9, which was held at the popular Willowbrook Sports Complex in the Houston area, and reunited 12 teams in its hybrid 17s/18s division. We've identified some names that deserve to be in the spotlight and will use this week to do it. Now it's time to mention some of the most prolific outside hitters in the event.
Peyton Sedlacek – TX Legacy 17 Elite – HS: College Park – 2023
A player with excellent technical