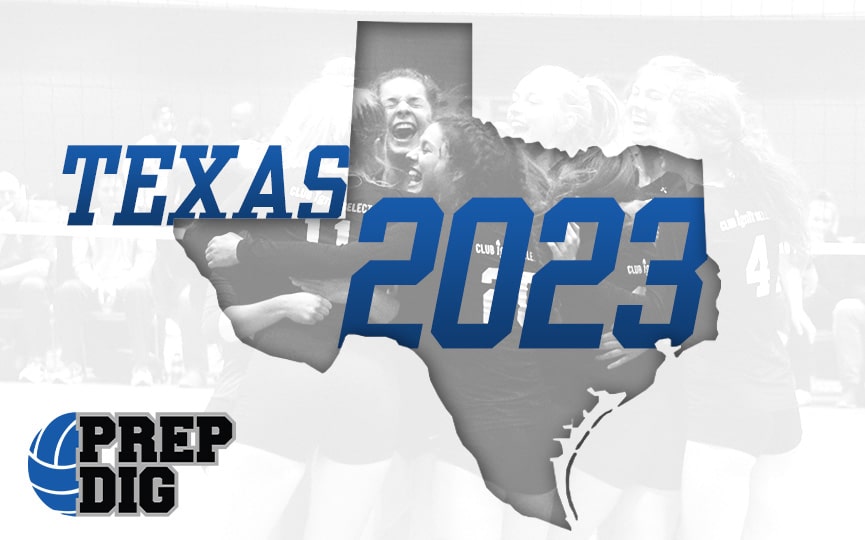 Posted On: 06/18/22 11:25 AM
The month of June is the most anticipated in the entire club season for teams in the 15s, 16s and 17s as it brings the most important tournament of their calendar, the USA Volleyball Girls Junior National Championship (GJNC).
This year's edition will take place in Indianapolis, Indiana, from June 23-July 4 and will reunite several hundreds of teams at the Indiana Convention Center. Two new divisions were created in 2022 (Freedom and Liberty), providing opportunities for even more teams to test themselves against the best in the country.
The state of Texas will, as always, be well-represented in the event, with teams from dozens of different clubs from around the Lone Star State making the trip to Indiana to compete for the medals.
Between the start of June and the eve of the start of the tournament, we'll be previewing each of the 21 divisions for the 15s, 16s and 17s and highlighting the teams from Texas that will take part in each of them.
17 Liberty
Division Size: 24
Teams from Texas: 7
Team Previews
Attack 17 Black – Attack Volleyball Club
Season Record: 17-10