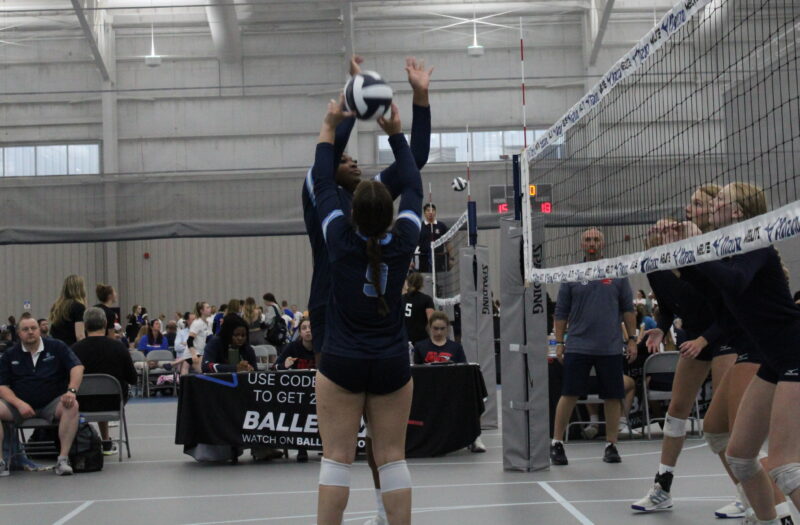 Posted On: 06/13/22 1:58 PM
What a way to round out the 2022 Prep Dig Circuit.
I've been lucky enough to hop around the Circuit throughout the 2022 club season, and I'm most thankful for being able to branch out and discover new talent. That's at the very core of what we hope to do here, as well as provide a fun venue for dozens of teams to compete and grow.
Time to kick off the post-event coverage for the Finale in Pontiac. As we've done with other Circuit outings, we're starting with an all-tournament team.
It was incredibly difficult to split hairs and make limited selections for this feature. I had an objective to include as much age group variety as I could, and I'm happy with how that panned out with this list. Just know that we'll be discussing several other athletes in subsequent features, so be on the lookout for those.
Now, here are my picks for the Prep Dig Finale all-tournament team.
OH: Kamryn Hunt Kamryn Hunt 6'2" | OH Northview | 2023 State OH , Premier 18 Onitsuka
OH: Kadence Brumitt, Krush VBC 16 National
OH: Madelyn Tarrance, TeamD 17-Red
OH: Ellie Zoeckler, AVC CLE Rox 15 White
OH: Katie Sowko Katie Sowko 6'0" | OH Lake Catholic | 2024 State OH , ROCKC 16-1
I really tried