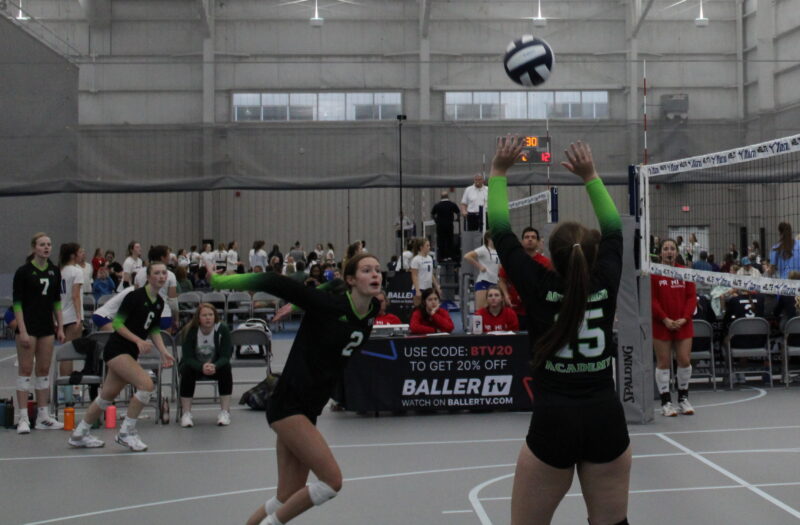 Posted On: 06/11/22 6:55 AM
A few teams are already finding some separation in Pontiac.
Opening-day matches gave us a lot of insight into the teams and players at our Prep Dig Circuit Finale. By the end of our morning wave, we had a few squads rising to the top of the leaderboard. We're going to visit a few of those teams here and give you a preview of some championship frontrunners.
Of course, this is just the beginning of our Finale coverage. Once all the dust has settled for the weekend, I'll be diving right into all-tournament teams, individual standouts, and more.
First, let's see who came out of the gates swinging.
Premier 15 Trabuco
We'll have a few different Premier teams to talk about when we get to our post-event standouts. 15 Trabuco boasts an unblemished record heading into Saturday, and we should see even more separation this weekend in a wide-open 15s race.
ROCKC 16-1
That was quite a first impression from RockCity.
I mentioned in my event previews that I had yet to see this club perform in live action. Friday's "debut" certainly did not