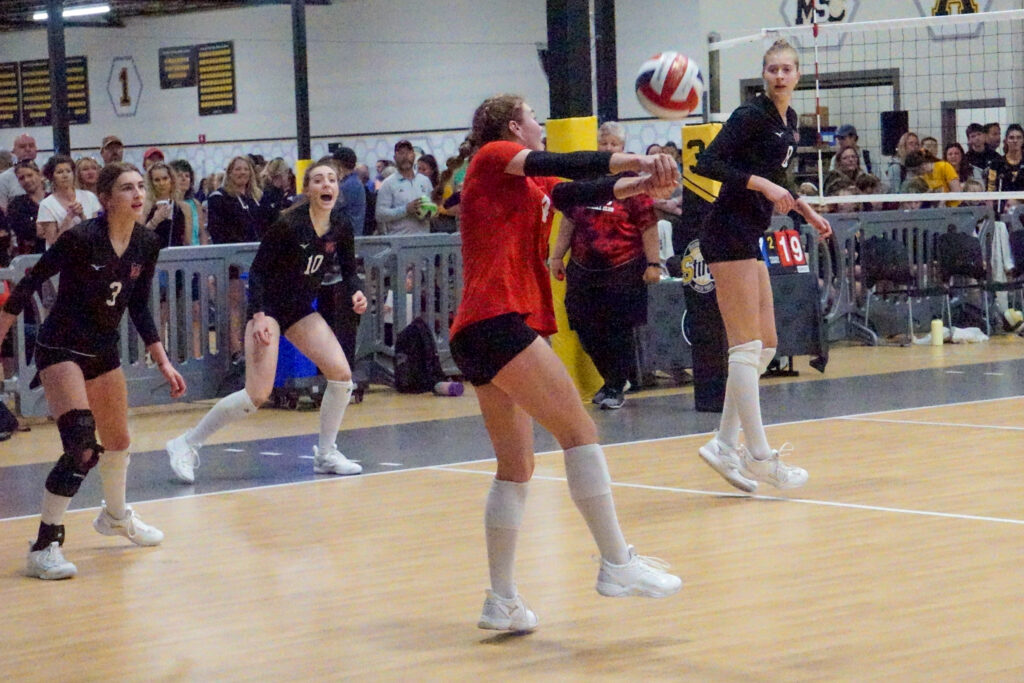 Posted On: 06/3/22 8:15 AM
Teams made the best of the Memorial Day weekend celebrating in Milwaukee by playing volleyball.  There was passing perfection and dynamic defense by a lot of players.  The competition was tough on every court at every level, and the great liberos made it even more exciting! 
Ella Guilfoy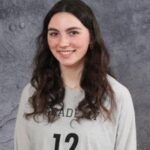 Ella Guilfoy 5'9" | DS/L Roncalli | 2024 State IN – 2024 – 5'9 – Roncalli (IN) – Academy 16E Yeti 
Guilfoy's defense helped frustrate and whittle down the competition.  She does a really nice job helping set up the out-of-system passes, and she has a tough serve to throw the opponents off. Guilfoy does a really nice job controlling the 1st contact and giving her team the best chance of running in-system. 
Gigi Navarrete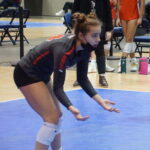 Gigi Navarrete 5'6" | DS/L Mother McAuley | 2023 #51 Nation IL – 2023 – 5'6 – Mother McAuley Liberal Arts (IL) – 1st Alliance 17 Gold – Committed to Northwestern 
Navarrete's presence is electric.  She has a low stance that gives her an advantage as she takes a fast first step to the ball and gets some really great defensive touches.  I love to see a libero with speed and