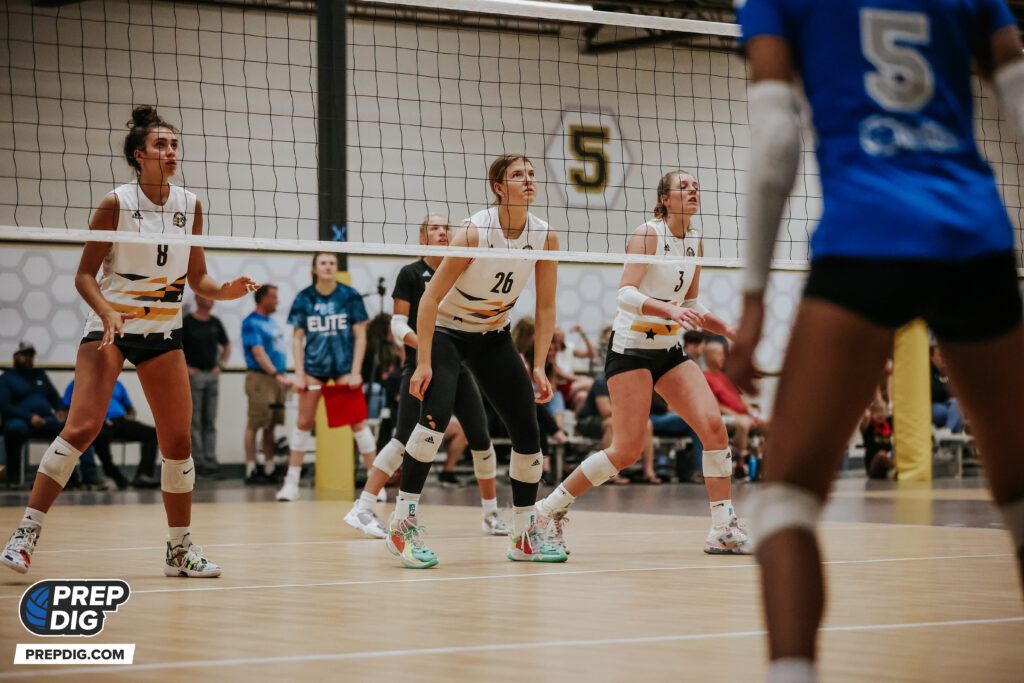 Posted On: 06/19/22 10:11 AM
I hope you are all as amped as I am for nationals which start in FIVE DAYS. I love seeing athletes excel on a national level. Nationals is its own level of intensity and excitement and there are some awesome teams from the Badger Region who are going.
Here are five middles with firepower to watch at nationals.
Maddy is an incredibly athletic player. She puts massive amounts of power on the ball and is just as good in front of the setter as she is behind. She is lethal across the net and runs very fast-tempo plays.
Anna is one of the top athletes in her class and is nationally ranked as a middle. She has trained with the National Team Development Program and was a key player in Oconomowoc's State Championship run last fall. Now she is a leader and go-to hitter on this open-qualified Sting team.
Don't get in the way of one of Myla's hits. When she has the perfect set, she could put a dent