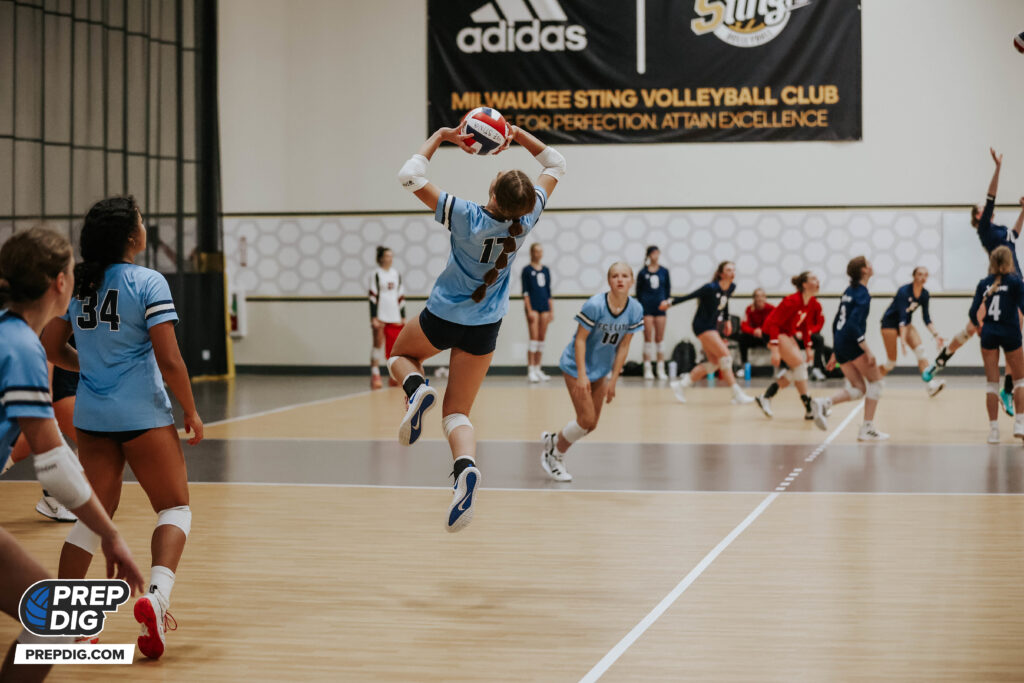 Posted On: 06/17/22 10:46 AM
ONE WEEK until the start of USAV Nationals! Now, most of the older teams won't be going until a few days later, but it is still something to celebrate. Nationals is an awesome few weeks where the best in the country are all in one place. I can't wait to watch some of the best athletes compete against each other.
So here are 7 savvy setters to have on your radar:
Lilly is one of the best setters in the country in her grade. She runs the court like a well-oiled machine and does not get flustered easily. She is confident, smart, and plays at a level beyond her years. Lilly led her high school team to their first-ever State Championship. She will be a huge leader on this open-qualified team.
Elena is an incredibly high-level setter who has been a huge leader on this Sting 17 Gold team. She will make any ball work and will do everything in her power to set her hitters up for success. Elena is also scrappy on defense and puts up a big