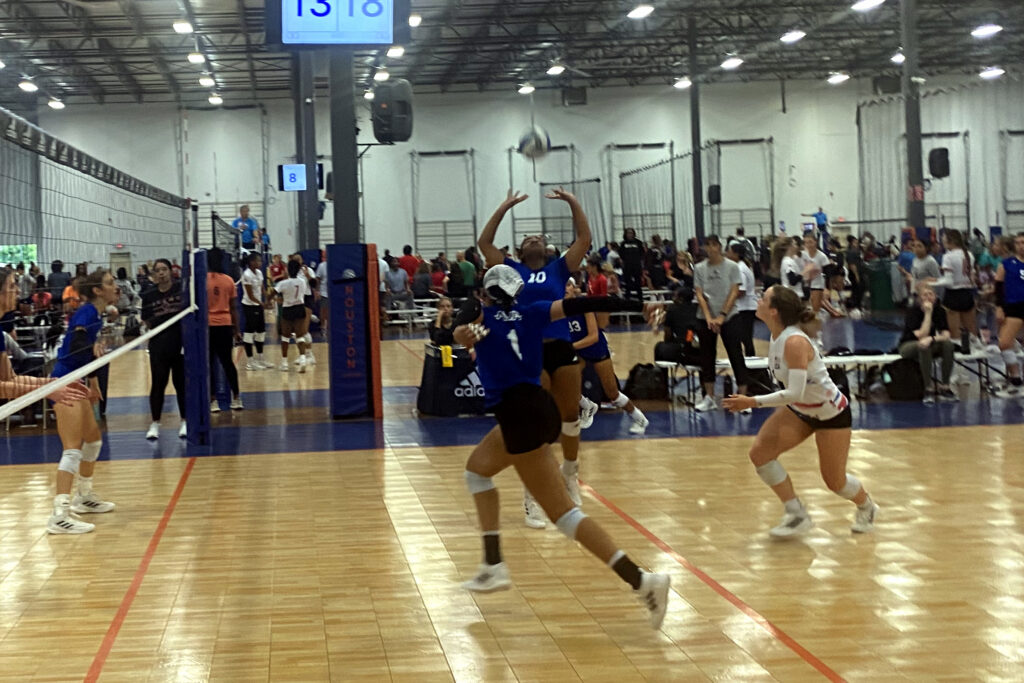 Posted On: 06/20/22 4:30 PM
The club volleyball season is quickly approaching its end, with the USA Volleyball Girls Junior National Championship (GJNC), the highlight of the year, set to happen from June 23-July 4 in Indiana.
The FAST Pre Nationals tournament has established itself as the final event in the Houston area ahead of the GJNC. This year, the tournament was held in three different venues on June 11-12 and offered a final opportunity for us to watch some of the best teams in the state before they had to Indiana to fight for the national title.
We were at the FAST Complex on Saturday afternoon watching the 16s and 17s Power Pools and this time are spending not one, but two weeks producing reports about the event. We completed our coverage of the 16s last week, so now it's time to focus on the 17s, starting with the setters.
Taylor Anderson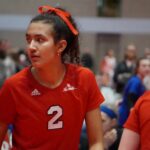 Taylor Anderson 6'0" | S Cornerstone Christian | 2023 State #26 Nation TX – Alamo 17 Premier – HS: Cornerstone Christian – 2023
Taylor Anderson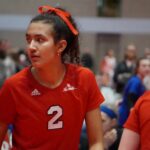 Taylor Anderson 6'0" | S Cornerstone Christian | 2023 State #26 Nation TX 's combination of size and technique makes of her a unique asset for volleyball teams. The 6'1" playmaker has excellent ball-handling skills and is extremely intelligent and efficient with her ball distribution, typically keeping all of