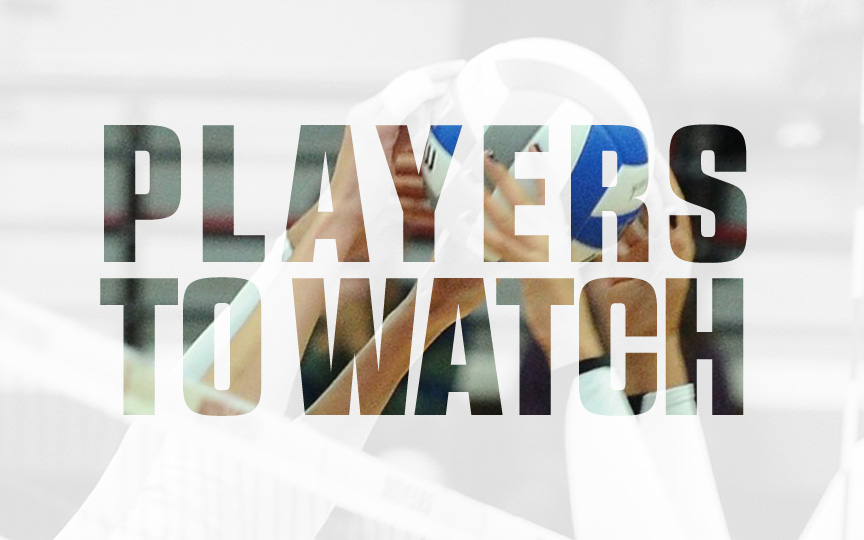 Posted On: 06/5/22 11:37 AM
The Girls Junior National Championships will be held at the Indiana Convention Center in Indianapolis June 27-30th and the second wave is July 1st-4th.  There will be 48 talented teams in each age group from across the country competing in this awesome tournament and hundreds of college coaches in attendance. Oklahoma will be well represented with three awesome teams in the Freedom Divisions.  It will be a weekend full of amazing volleyball and I couldn't be more excited to cover it in person.  We will be previewing a few of the players that will be showcasing their abilities for these awesome Oklahoma teams.  They are some of the best players in their grad classes.  Let's meet a few of the talented players who college coaches need to watch this weekend.
Oklahoma Peak Performance 15-2
This team has had a great season this year.  They are currently 36-16 overall and have played some great competition.  OP2 15-2 finished 5th overall in the American division of the Sunshine Classic Qualifier in Orlando.  They won their bid via the Oklahoma Regional tournament in which they placed 3rd.  Jaidyn Reid holds the fort down for this team in both the front row and back row.