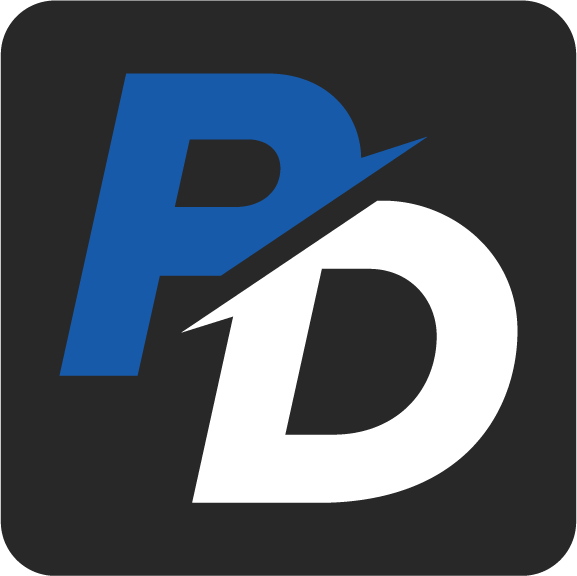 Posted On: 06/15/22 11:09 AM
There were a few Pre-National showcases going on around the country. We gave a little preview of the one held just outside Kansas City in neighboring Lawrence. Besides Kansas City teams, we saw teams from the St. Louis area, Arkansas, Oklahoma, Nebraska, and Colorado. Here are some thoughts and notes on the two days of action.
The word "tournament" is used lightly as it was no advancement and bracket play. Teams play other teams relatively similar in skill level on the first day. The second day featured some of the competitive younger teams playing up against competitive older teams. KC Power and Topeka Impact co-hosted the event and I must say it was a well-put-together tournament. 
Another note. In my two years of writing for Prep Dig, I have always preferred to stay behind the scenes and just observe and write. I dialogue with some coaches and parents via email but from my experience being a former junior volleyball parent, it keeps things cleaner not trying to be over interactive with players and parents. Also since I also officiate, I found it best to use a Pseudonym, which you know as John Q. Archibald. I told myself I would start