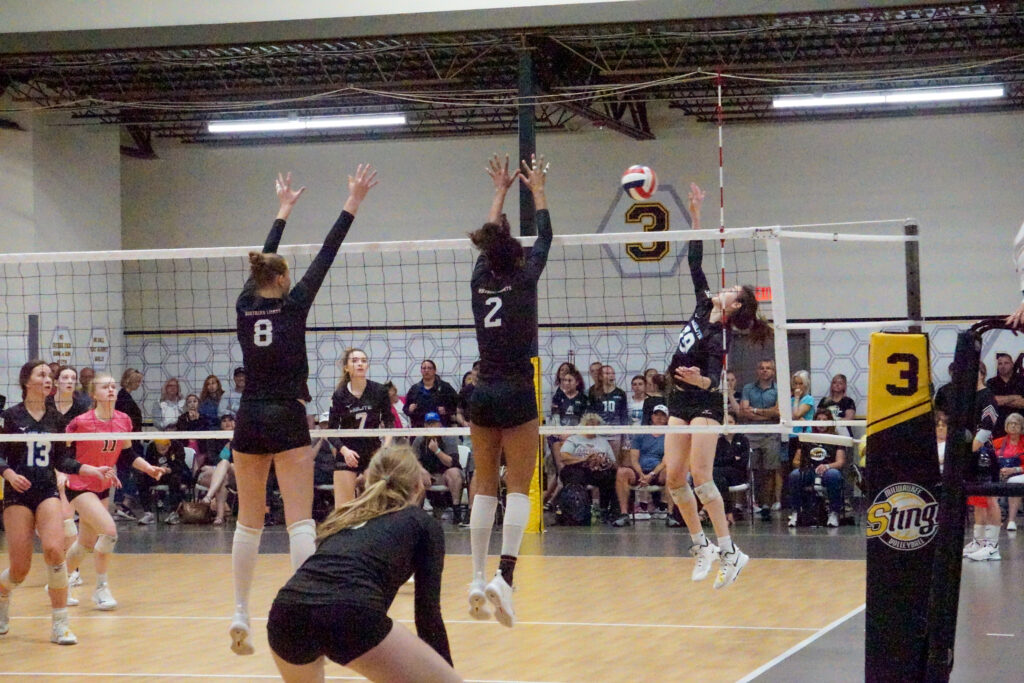 Posted On: 06/3/22 2:38 PM
They don't call it Summerfest for no reason! Columbus is going to be red hot this weekend with some high level volleyball and the 15 Open is going to be bringing some heat.
Some of the best volleyball coming to the 15 Open are going be from the Mitten state. Legacy, Michigan Elite, and FaR Out have themselves some of the best athletes, arguably in the country, and I am anticipating one of these squads will be taking home the Summerfest crown just weeks ahead of AAU Nationals. 
So, let's break down why I predict these three to be potential champs.
Legacy
This Legacy squad is stacked and has already amassed a name for themselves within the last club season or two. This season has been a real big one for Legacy, earning their USAV bid super early on. And earning plenty of top five finishes along the way.
Leading the charge and a huge reason for this team's success is setter Campbell Flynn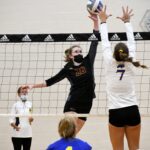 Campbell Flynn 6'2" | S Mercy | 2025 MI . 6'2 and a lefty, she is already touted as one of the top prospects of the 2025 class. She's surrounded by some high level attackers too, two of her big