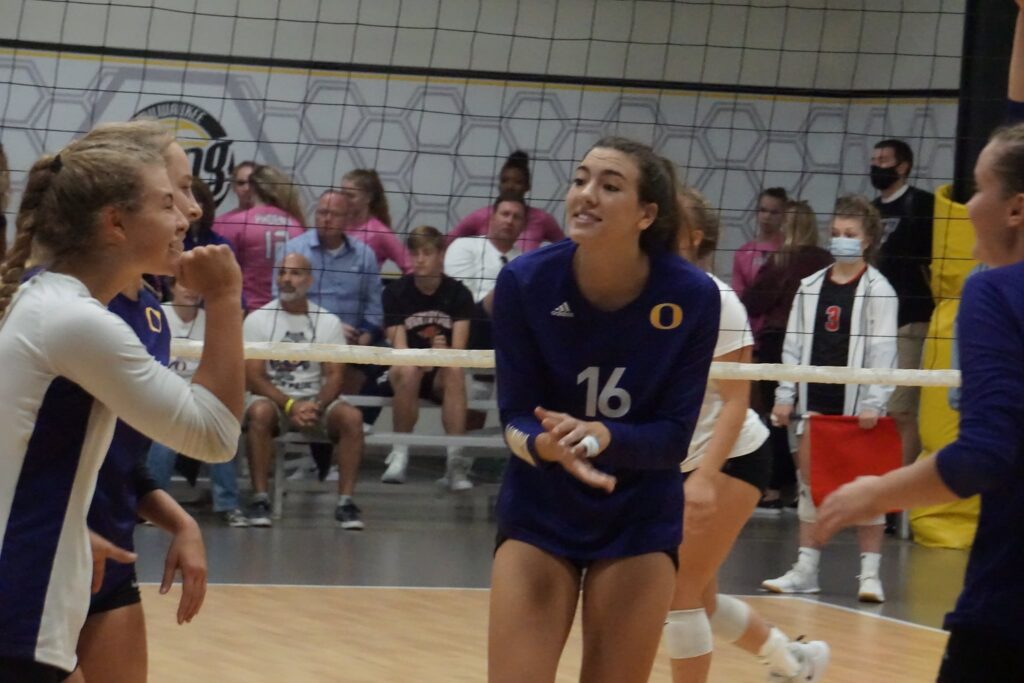 Posted On: 06/9/22 11:29 AM
Open gyms have started, camp dates are set, and summer leagues are approaching - let's talk high school volleyball.  In 2021, Wisconsin was back to a "normal" year of volleyball with gyms full and the bright lights of the Resch Center closing the final weekend, crowning the champions.  We're going to take a look at Division 1 today with who is returning, who will be contenders, and who could be a surprise to make a "Run for the Resch".  
Taking a look at these rankings, this doesn't factor in any potential transfers or incoming Freshmen who could have a major impact at the varsity level.  We'll let the summer events happen before that is factored in.  Here are a few thoughts on these Summer Rankings for Division 1. 
Oconomowoc is going to have a target on their back after taking home the title in 2021 and returning some extremely key players in Lilly Wagner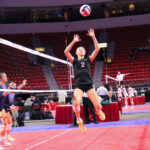 Lilly Wagner 6'0" | S Oconomowoc | 2024 State #28 Nation WI , Anna Bjork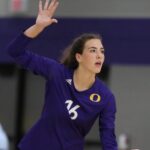 Anna Bjork 6'3" | MB Oconomowoc | 2024 State #47 Nation WI , and Cordelia Kearns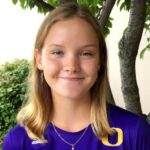 Cordelia Kearns 6'1" | OH Oconomowoc | 2023 State WI .  Wagner and Bjork are the top two prospects in the Wisconsin Class of 2024 and will be heavily recruited starting June 15 when Division 1 college coaches can talk