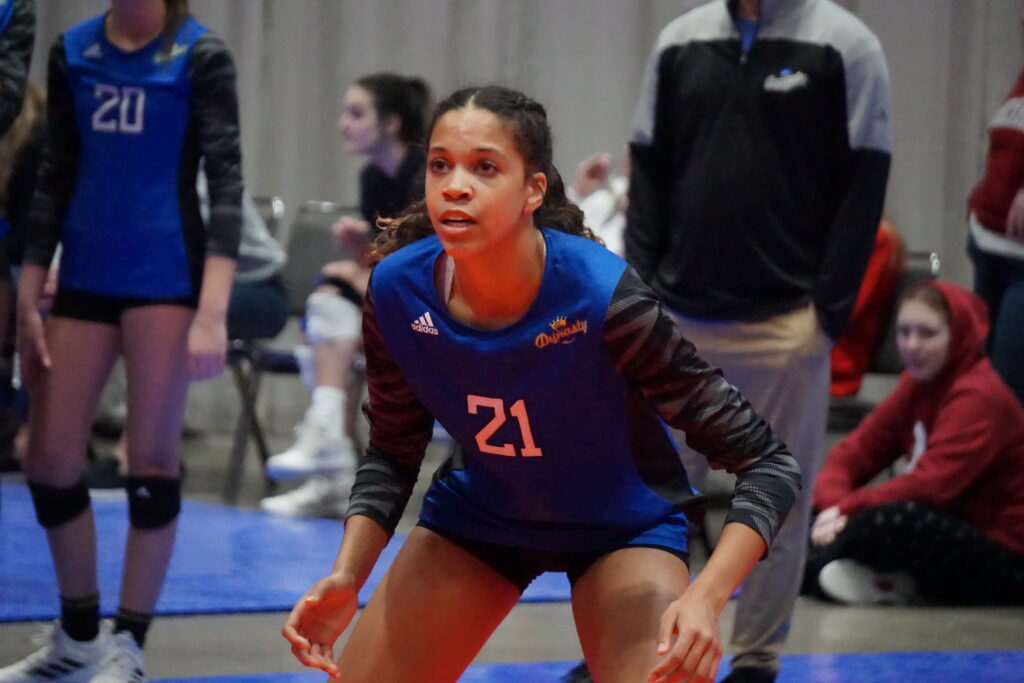 Posted On: 06/10/22 11:25 PM
One of the top pre-national tournaments in the midwest kicks off this weekend in Lawrence, KS. The annual tournament co-hosted by KC Power and Topeka Impact features a tremendous line-up. If our memory serves us right, it's hard-pressed to call it a tournament. In the past, teams would be matched up in a pool and then be re-pooled the next day to ensure all the teams played some quality competition. The first day features many teams playing in their age group with the next a mixture of age groups and teams in other age brackets. There are some interesting match-ups we see in the schedule for the first day. 
Pool 1
Dynasty 17 Black, KC Power 17-1, Premier Nebraska 17 Gold, Ozark Juniors 17 Elite, HPSTL 17 Royal
This is a very solid opening pool with great competition ahead. 3 Open qualified teams (Dynasty, KC Power, Premier) and 1 National team (HPSTL) make for an exciting day. All three open teams earned their bids via tournament play and not an at-large. All of these teams have Division 1 prospects and should be a fun day. Ashley Mullen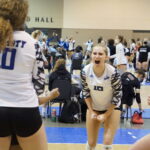 Ashley Mullen 5'10" | S Liberty | 2023 State #7 Nation MO will spread the ball around the court for Dynasty. 
Pool 2