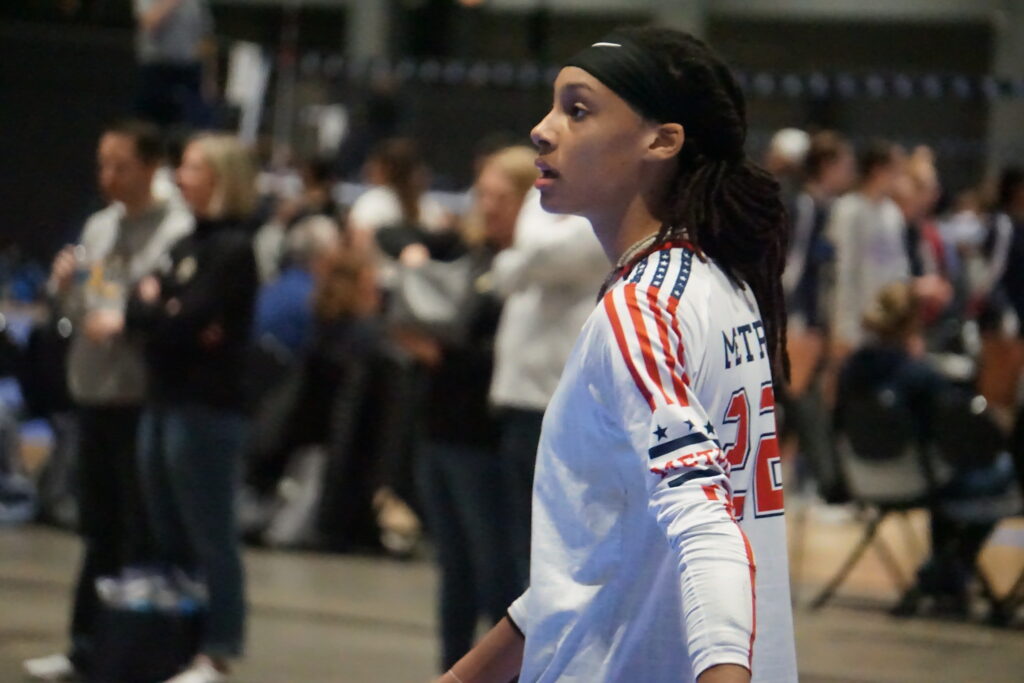 Posted On: 06/14/22 8:26 AM
There are obviously more than ten, but one has to draw a line.  And there are probably some who I have not seen.  But the left sides are the coach's dream.  They are counted on to end rallies with kills.  The hope is they also have passing and defensive skills to be utilized in a back row attack.  Lastly, you want them to be able to block, since right sides are becoming bigger in this game.
There are many who wish to play left side.  Only a few develop those skills to become dominant at the position to play it well.  Below are ten that have achieved that dominance, or have the potential to once they gain more experience.  Like the setters, another very athletic group.
Emerson Sellman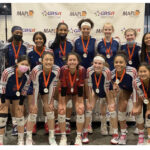 Emerson Sellman 6'3" | OH Academy of Holy Cross | 2024 State #42 Nation VA (Holy Cross/Metro 16) - When schools like Nebraska, Ohio State, Standford and Florida are showing interest in you that is an indication you are at the top of the food chain.  She can do it all, including dominating a game with her attack from the front and back row.  For someone 6'4" her passing is excellent and she moves fast on defense.  She is one of the reasons Metro 16