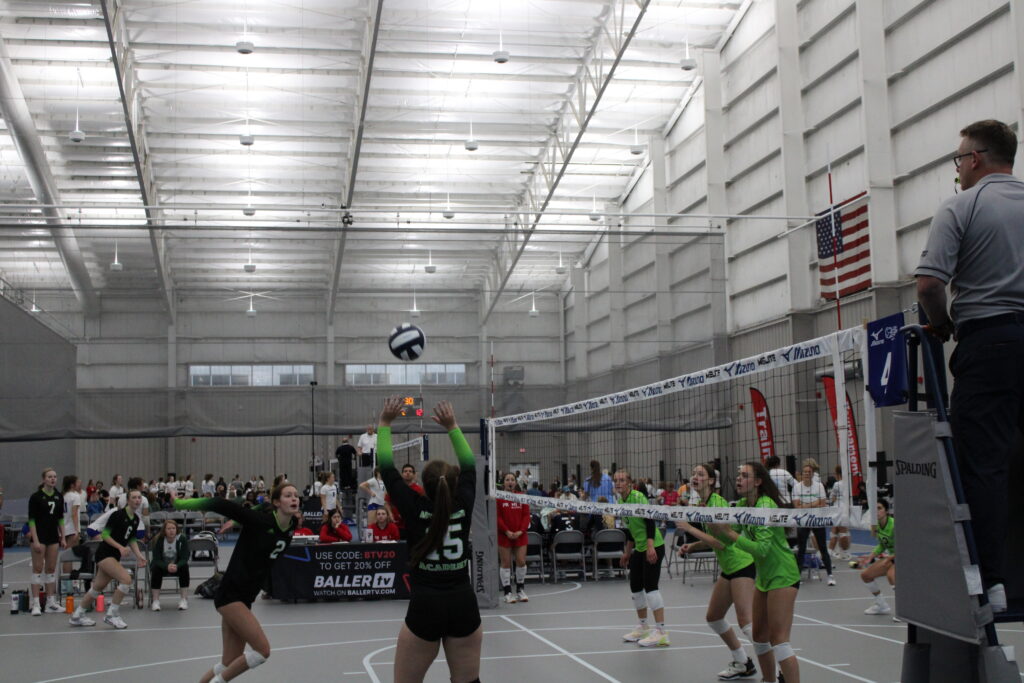 Posted On: 06/10/22 8:22 PM
The Finale by PrepDig got underway Friday in Pontiac with some exciting competition in the 15s division.
A total of 16 teams were in action during the evening and a few managed to catch by eye as I was moving from court to court.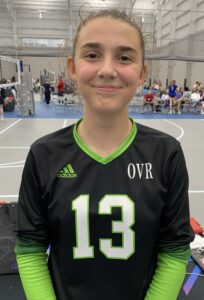 Natalie Vrancken, OH A2 15 Shamrock: Vrancken was able to look calm and at ease on the floor while making some very difficult swings and digs.
Olivia Curry, MB A2 14 Green: Curry was a real intimidating presence at the net, leading A2 to three wins.
Natalie Harrington Natalie Harrington 5'11" | MB State OH , MB A2 14 Green: Harrington is a long middle that plays even longer. She came up with a lot of nice plays at the net.
Lila Krall, MB Premier 15 Trabuco: Krall was dominant for stretches and was a big blocking force for the 3-0 Premier squad.
Trinity Baldwin, S Premier 15 Trabuco: Baldwin has a lot of sizable hitters to work with, but she mixed up the offense well and got the ball to the hot hand.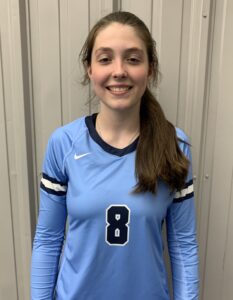 Sophia DeRenzo, S ROCKC