How does the circuit work?

Apply to Join the Circuit
Fill out our application to get in touch with the Prep Dig staff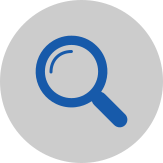 Choose Your Schedule
Circuit Members can choose 3 or more of our 9 events throughout the midwest. Individual registration for non-circuit programs is available too!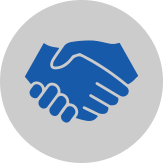 Gain access to multi-event discounts
3 Events = $375 per team per event 4 Events = $350 per team per event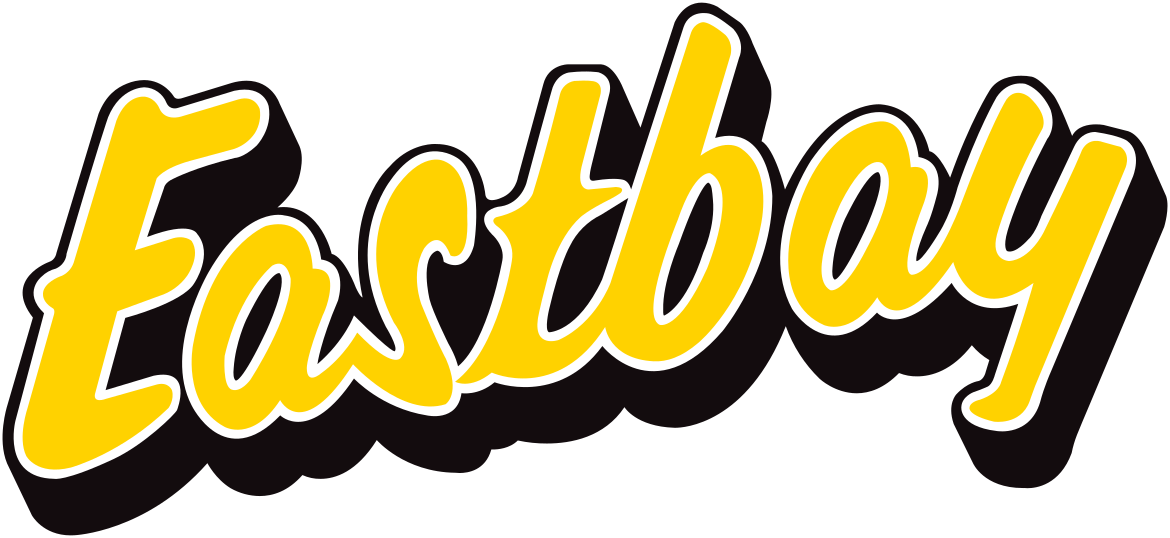 Receive exclusive gear from Eastbay
In addition to the option of connecting with a Team Sales Rep for Jerseys, the Prep Dig Circuit offers all official Circuit Programs: Prep Dig Circuit Shirt Prep Dig Socks Prep Dig Circuit Bag Tags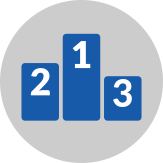 Compete at your level
Prep Dig will use a variety of sources to provide the most competitive matchups for each event. Unlike a power league, each event will provide a clean slate for teams to compete with others of similar competition levels.
Be Seen by College Coaches
Play in front of college coaches and our Prep Dig scouts & writers. Prep Dig is experienced with having hundreds of college watch our events from EVERY division. We will actively work to get coaches recruiting at our events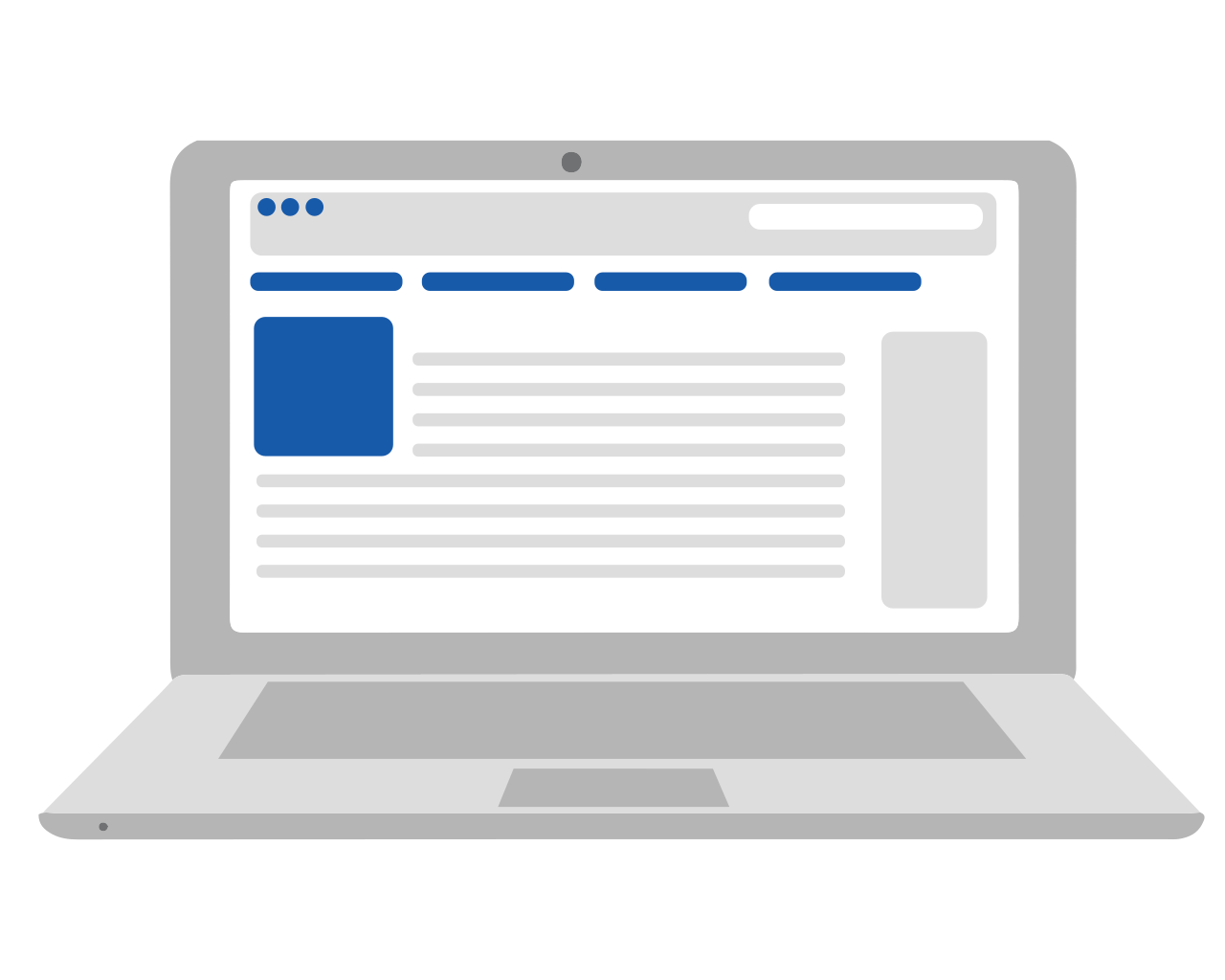 GET COVERED
Secure unmatched written and social coverage & media for players of ALL levels.
Written Coverage