 Prep Dig All Access Pass
From: $14.95 / month
Choose Your Subscription
Monthly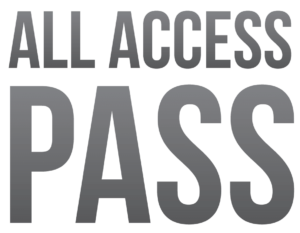 $14.95
/ month
Access to Prep Dig's year-round, ad-free coverage, billed monthly
Choose Plan
Annual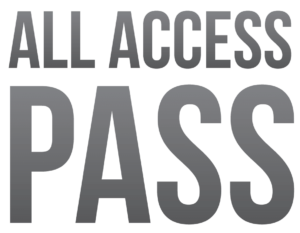 $99.99
billed annually
$8.33 / month
Access to Prep Dig's year-round, ad-free coverage, billed annually
Choose Plan
Recruiting Bundle

$99.99
/ year +
$74.99
$49.99
Combine an annual subscription with our Recruiting Toolkit
View Features
Why Should You Subscribe?
Unlimited Year-Round Coverage
Gain access to the 150+ articles published each month by our Prep Dig staff, aimed at providing unparalleled visibility for players to our network of college-coach subscribers. It's not just Division I prospects, either. No player is off-limits at Prep Dig.
National and State Prospect Rankings
Prep Dig prospect rankings have been compiled by our staff with input from high school, club and college coaches across each state. Players are ranked on their status as a college prospect. We aim to expand and update our prospects rankings 2-4 times per year to continue to maintain comprehensive and accurate rankings.
College Subscribers
Prep Dig has become the most trusted resource for college volleyball programs across America. Over 200 programs subscribe to Prep Dig including D1, D2, D3, NAIA and JUCO schools. Join them today!
Ad-Free
No intrusive pop-ups. No auto-play videos with blaring sounds. Just the premium content that you expect from Prep Dig.
What Our Fans Say
---
From a parent who has had girls in the sports world for a while...I am loving Prep Dig and reading all about what is up and coming in the world of girls volleyball. Well done!
---
Kudos to Prep Dig for such great writing. I'm always skeptical when I read volleyball-related articles, because they're usually very superficial and don't delve into the nuances of the game. Prep Dig certainly did not disappoint. Your volleyball background definitely showed and it is very refreshing to read.
---
It's always fun to see stories about our daughter/team, however, we also enjoy reading about all the athletes. Thank you for all you do to promote volleyball and the athletes!
---
I immediately signed up for Prep Dig coverage across the state. They do an unbelievable job of giving you the most up to date information to allow college coaches to find the right type of student-athlete for their program.
---
As current NCAA D3 coach, current club director, and former high school coach, I would argue no other organization does a better job covering prep volleyball in the Midwest.