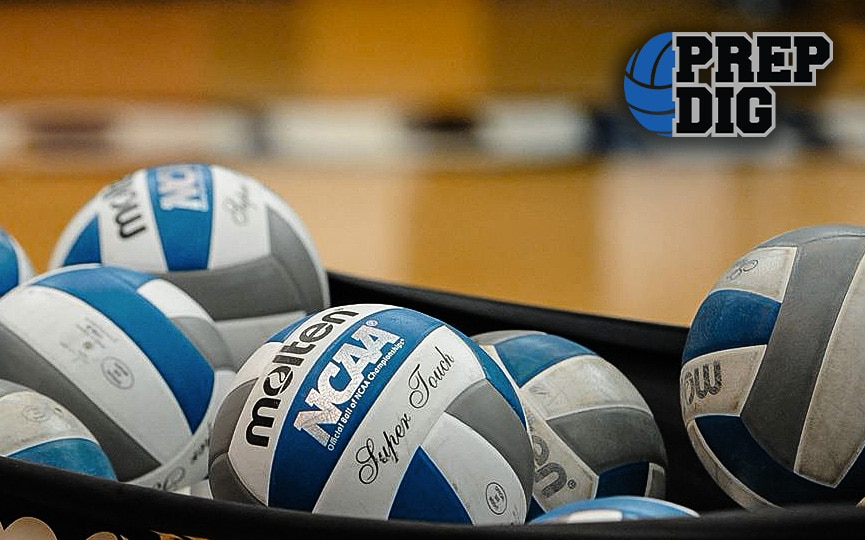 Posted On: 06/26/17 10:49 AM
On Minnesota One 16-1 team, Outside Hitter Kayla Nye stands out as a terminal attacker who can hit with range from either pin, and is relied on to attack aggressively in both the front and back row. As a Sophomore Outside Hitter at DeLaSalle High School, Kayla played Outside Hitter and was a primary passer for a 22-4 DeLaSalle squad that finished the year as the Section 5AA Runner-Up. No doubt Kayla will be looked to in 2017 to score points on a team who graduated 8 seniors following their 2016 season.
Q:  How many years have you played Varsity at DeLaSalle?
A: I have played varsity volleyball at DeLaSalle for two years – as a freshman and sophomore. I'm entering my junior year in the fall of 2017.
Q: What do you enjoy the most about volleyball?
A: Volleyball allows me to spend time with a great group of friends while allowing me to participate in a team sport. Volleyball is a game that involves a team – not an individual to be successful. It also helps me meet new people and develop and learn new skills.
Q: What are your plans beyond high