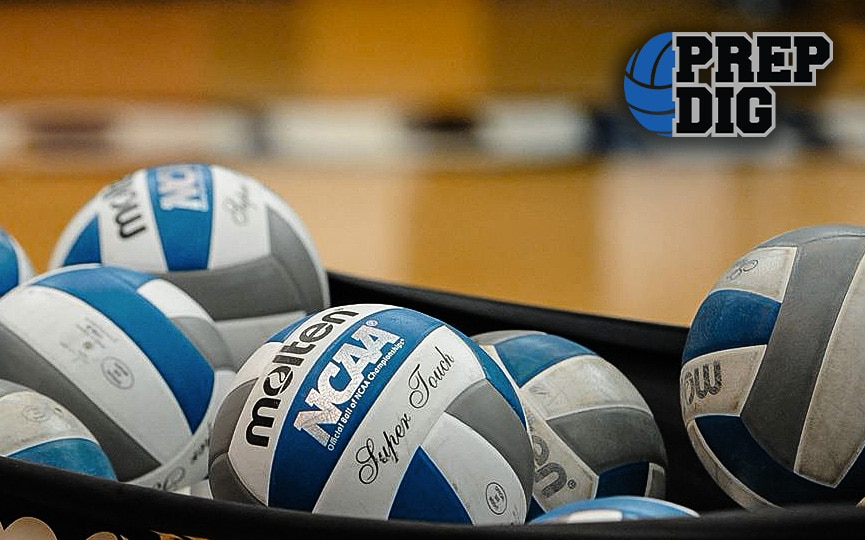 Posted On: 08/14/17 11:35 AM
If you ask Omaha Skutt Catholic volleyball coach Renee Saunders how long the streak will last, she will elude your questioning.
"What streak?! We don't talk about streaks, winning or losing. We talk about finding ways to get better," Saunders said.
Omaha Skutt has been on a 60-match win streak starting in the middle of the 2015 season. After graduating 7 seniors last season including standouts Brooke Heyne, Allison Schomers, Mckenna Kirkpatrick, and Jessica Schlautman, Skutt has some key players to replace. However, this shouldn't be an issue with the pipeline of excellent players Skutt has from year to year.
Some key returners for this season include Lily Heyne and Taylor O'Malley. Lily Heyne thinks that Skutt's young team may be challenged this season, but will be able to overcome opponents with the help of strong leadership.
"We have a few new faces, so I have to lead by example and show that hard work is the road to success," Lily Heyne said.
In addition to strong leadership, Heyne believes that Skutt's team chemistry will be instrumental in their success.
"An advantage that we do have is our great team chemistry that will make the season fun," she said.
Neither