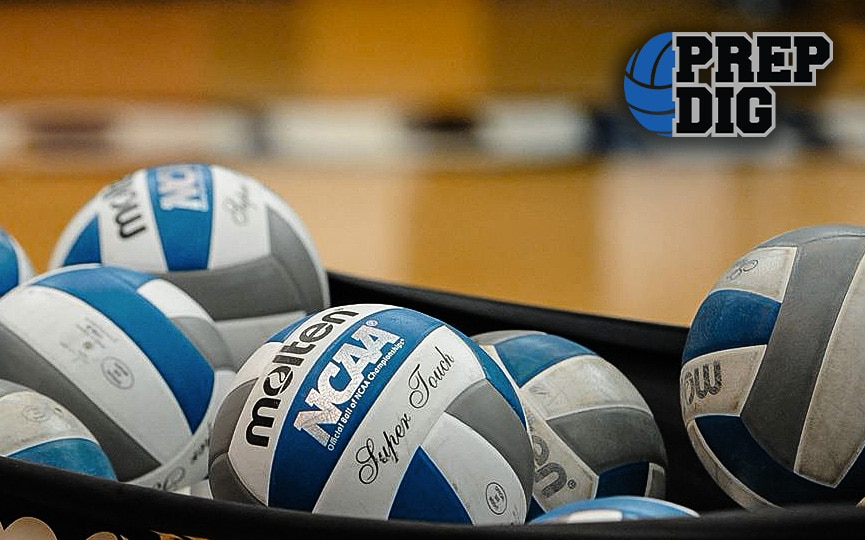 Posted On: 08/24/17 8:43 AM
Let's go back to the end of the 2015 volleyball season in Class C-1, because it was then that St. Paul was left out of the state volleyball tournament by the slightest of margins. The Wildcats then played with a chip on its shoulder from the summer of 2016 and all season long in going 32-3.
Now, let's look back at the end of the 2016 season in Class C-1 where it was Grand Island Central Catholic that was the best team left out of the field after falling to eventual runners-up Malcolm in an unfortunate match-up of two of the best teams in the substate round. So, guess who has been playing with a chip on its shoulder all summer and is ready to do some damage in 2017. Yep, it's the Crusaders.
But, Grand Island CC will have to play with a chip on its shoulder and then some to survive a brutal Class C-1 led by Malcolm and the best volleyball player in the state – Jaela Zimmerman.
1. Malcolm – Even though the Clippers came up one win shy of an undefeated season and a state title last year, let's not forget just show dominant