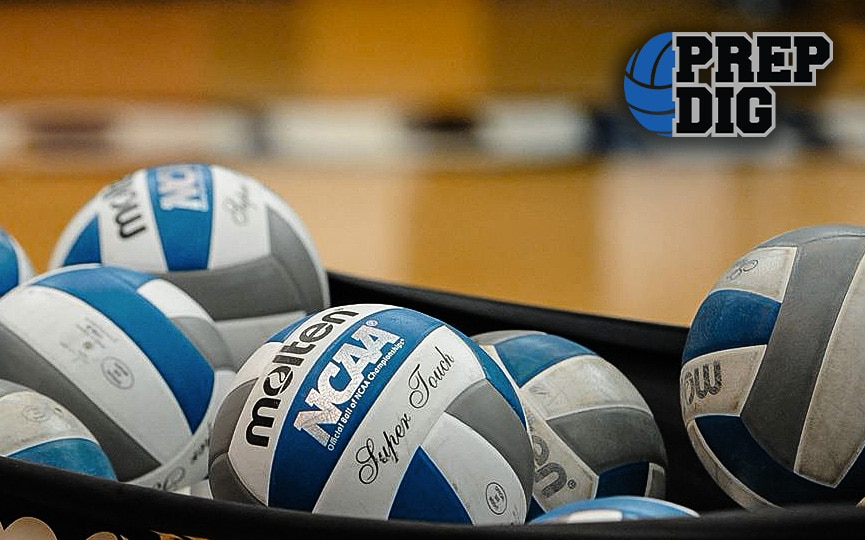 Posted On: 09/22/17 5:39 PM
A collection of the top teams in the state will descend upon the Midwest Volleyball Warehouse in Burnsville Friday and Saturday for the Class AA Showcase tournament.
Of the eight teams that played in the state tournament a year ago, five were in Burnsville for the showcase tournament. Seven of the teams from last year's state tournament will be there this weekend and sx of the teams ranked in the coaches poll will be there too.
Here are a few things to watch:
Can Maple Lake make a statement?
Maple Lake is the consensus top-ranked team in Class AA this season. The Irish are the defending state champions with firepower in spades. They got the final in last year's showcase before losing to Kenyon-Wanamingo and clearly used that as a launching pad for the rest of their season. They lost two matches the rest of the season and lost just two sets in postseason play.
This year's showcase tournament might not be quite as stacked as it was a year ago but Maple Lake certainly has an opportunity to put an even tighter stranglehold on that top