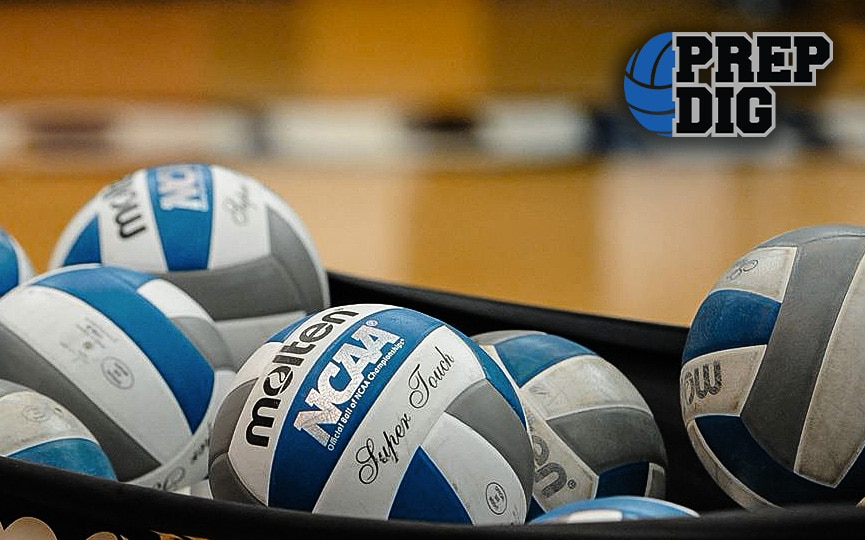 Posted On: 10/7/17 10:29 AM
At the head of Centura's 17-2 start is a 5'11" senior middle hitter, Emily Krolikowski. With 193 kills on the season, Krolikowski is swinging an impressive .402 hitting percentage. As a four-year starter for the Centurions, the standout has dramatically increased her stats each year she has stepped on the court, and as a result, has tallied 761 kills in her career.
Krolikowski began playing at a young age as her family has been involved in sports for as long as she can remember. She credits some of her interest to her sister, Casey Krolikowski, a left-side for Hastings College who is coming off of a national championship. Volleyball definitely runs in the family. Emily has decided to continue her career at Hastings College with her sister. When making the decision about whether to play or not, she said,
"It has always been my happy place and the volleyball court is where I have continually felt the most confident, so I have no doubt that I made the right decision to continue to play."
Hastings College has always been Krolikowski's dream as her parents actually met there years ago and she sees it as a great school. Playing with her older sister again will