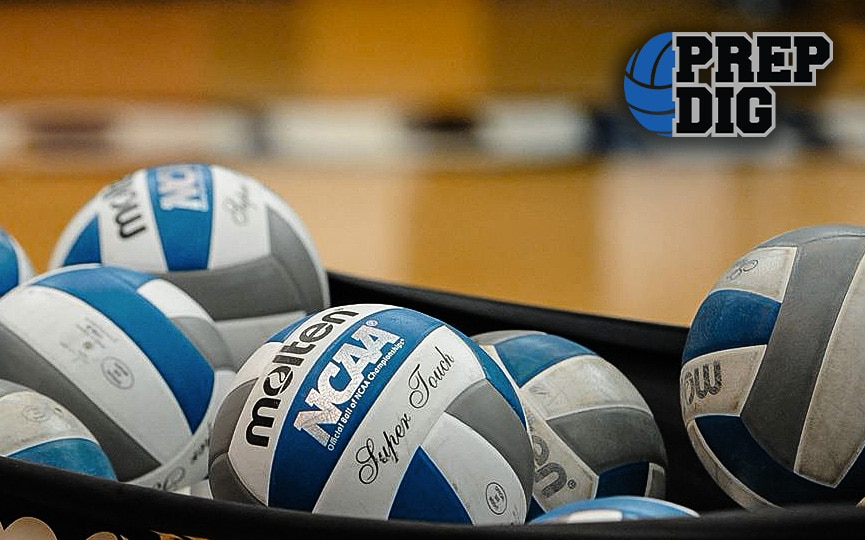 Posted On: 10/31/17 1:24 PM
Postseason play is right around the corner. With sections set to start in less than two weeks, PrepDig is breaking down each section with teams and players to watch.
Section 6AA is undoubtedly the best section in the state at the Class AA level. With a pair of top-five teams (including the prohibitive favorite to take home the title) along with six others with at least 20 wins, Section 6 is a gauntlet.
Of course Maple Lake is the heavy favorite to get back to state and take home a second straight title. The Irish are undefeated on the season and have been the wire-to-wire No. 1 team in Class AA this season.
Favorite: Maple Lake
Maple Lake is the heavy favorite to get back to the state tournament and win another title. The Irish are undefeated on the season and they've played a tough enough schedule where they've gotten plenty of people's best shots. It's an experienced group that has been among the state's elite for a number of years now and it's shown no signs of slipping up. Linsey Rachel, Brynn Paumen and Amber Klug are