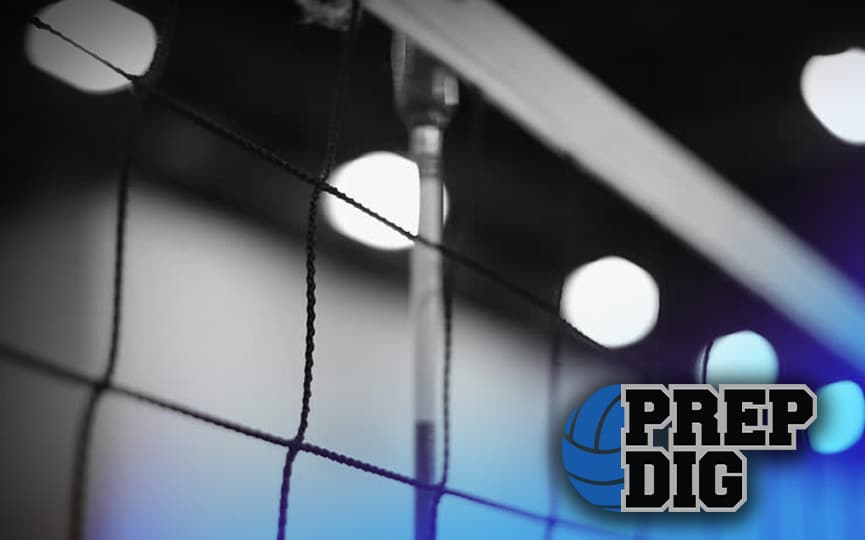 Posted On: 12/28/17 12:42 PM
The Premier 16 Gold roster reads like a who's who of the top young volleyball talent in the state of Nebraska.
So, it's no surprise that the team received an invitation to the Triple Crown President's Day Invitational in Salt Lake City this year to go with other top tournaments on its schedule, the Colorado Crossroads Qualifier in Denver and Show Me Qualifier in Kansas City.
Head coach Becky Verespej said she's excited to see what this group can do.
"It's a self-motivated and competitive group that is eager to build on their individual skills and past team successes," Verespej said. "This is creating a great atmosphere of enthusiastic learning, hard work, and intense determination that will lead to an exciting and fun season.  
"We have a deep talent pool in all positions that will create a lot of versatility in the lineup throughout the season and will generate great competition battles in practice, pushing each other to even greater heights. Our staff is eager to see the continued growth of these athletes and team as the season progresses."
Two of the top sophomore setters in the state are on Premier 16 Gold in Brooklyn Schram of Papillion-LaVista and