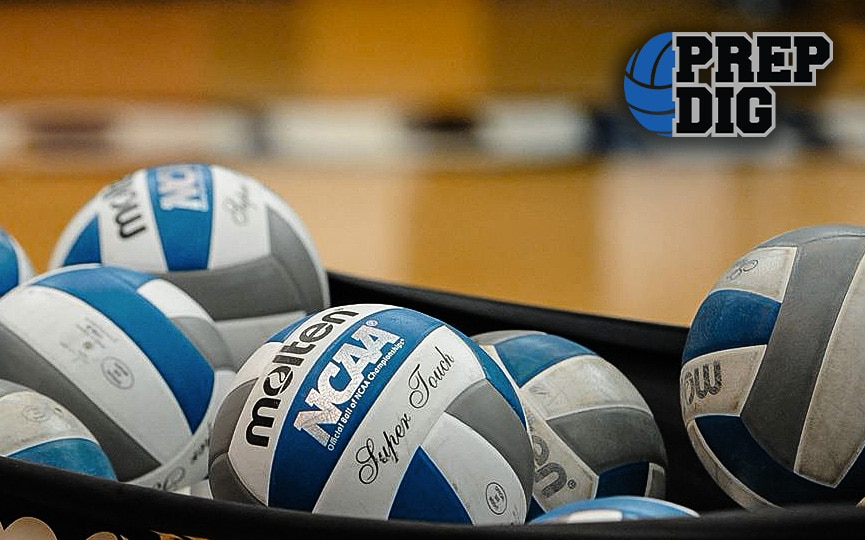 Posted On: 12/23/17 7:18 PM
Photo credit: Fremont Tribune
This is the ninth article in the series The Volleyball Interview, highlighting influential high school Nebraska volleyball players of all ages and levels to get to know them on and off the court on deeper level.
Kelsie Cada is a junior at Bishop Neumann High School. She is an all-around great player with 322 digs and 378 kills this past season. Here is my interview with Kelsie:
What is your favorite thing about Christmas?
"My favorite thing about Christmas is when we invite my whole family over and all of my cousins go outside for our annual football game."
If you could have any super power, what would it be?
"If I could have any super power, I would want to be able to fly."
What is something not a lot of people know about you?
"One thing people don't know about me is that I love to cook and bake!"
What is your favorite subject in school?
"My favorite subject in school is Spanish!"
Who is your favorite volleyball player?
"My favorite volleyball player is Jordan Larson. She is a great all-around player and leader."
Who is one team you always