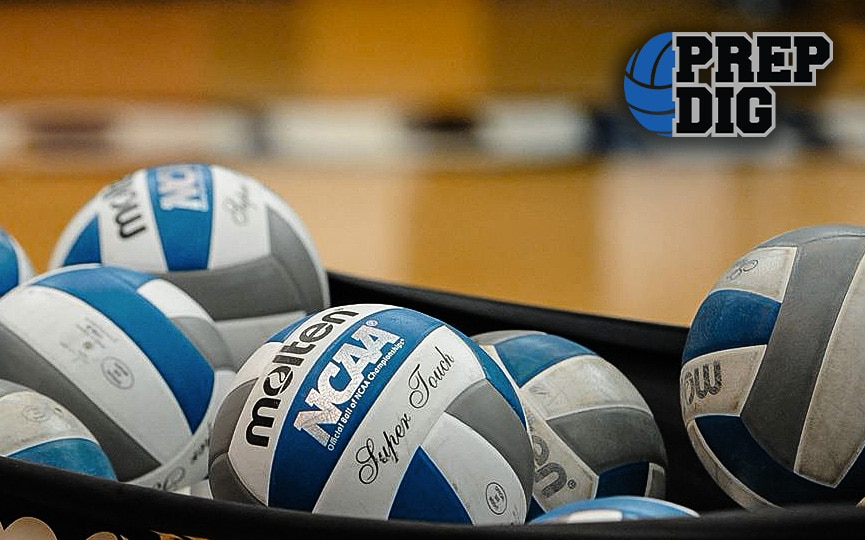 Posted On: 02/2/18 2:24 PM
OMAHA – Now that all the dust has settled from last weekend's January Thaw USAV Qualifier at CenturyLink Center, it's time to take a look back at some of the top performances and other tidbits of information to come out of the competition.
Both the 18 USA and 18 American divisions were won by Nebraska teams, which is a great accomplishment for the state. Premier 18 Gold, which already had a bid to the USAV Girls Junior National Championships locked up in the USA division, proved it is going to be a threat to win the national title in that division by winning it all at the January Thaw. Meanwhile, Nebraska Elite 182 Envy came into the American division tournament as the #21 seed out of 25 teams but went on an amazing undefeated run to win it all and clinch a bid to the GJNC.
We'll start with a look back at the USA division followed by the American division and a list of stock-raising performances by players from Nebraska that competed in those divisions.
Premier 18 Gold coach Nate Mongan would probably be the first to tell you that the depth of the USA division wasn't anything to