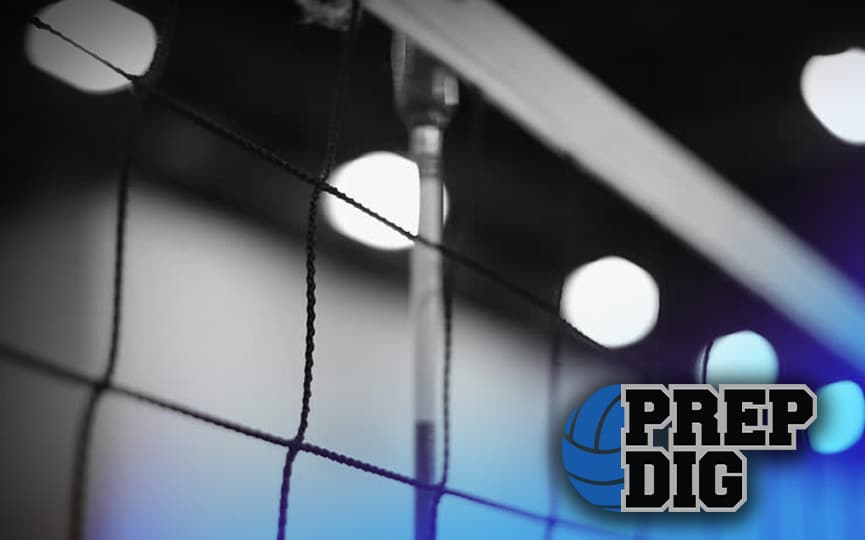 Posted On: 03/6/18 1:12 PM
Led by senior Brenna Tinjum, Underwood High School had a memorable 25-8 season.  She has since made her college decision.  Tinjum reflected on her volleyball career with Prep Dig today and told us where she will be playing at the college level.
Tinjum has learned the game from those close to her and followed in the footsteps of some outstanding players.
"I have three people I really look up to in volleyball terms, the first is my aunt Brenda who was a volleyball coach for more than 30 years," Tinjum said.  "She had me in the gym practicing every single chance we could and she really helped me become the player I am today.
"The second is Carly Masloski, she graduated from my school in 2012 she was an outside hitter just like me and she was my club team's coach. She has given me such great advice about my game and college and I wouldn't be the player I am without her.
"The third is Sarah Wilhite from the Minnesota Gophers, she is such a great player and I have always loved watching her, and have dreamed of being half the player she is."
Tinjum will also play at