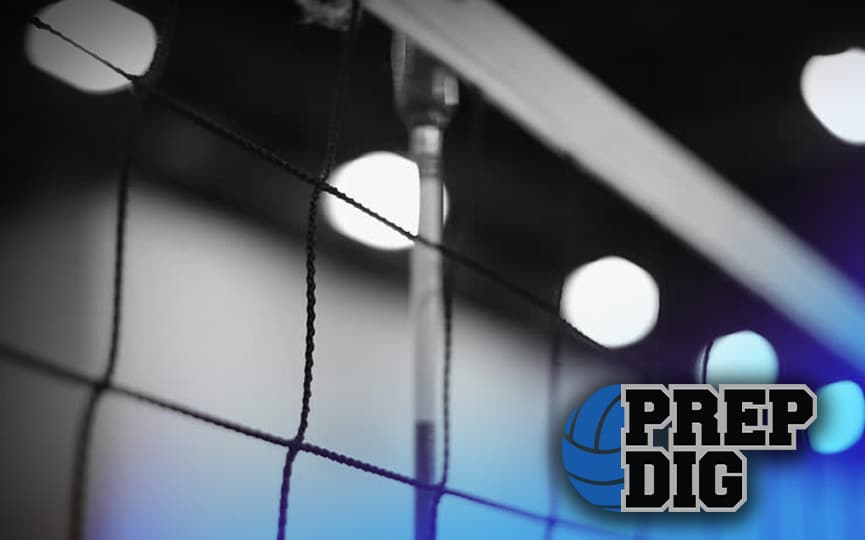 Posted On: 03/30/18 3:02 PM
Tria McLean has somewhat come out of nowhere to become one of the top recruits in the 2020 class in Nebraska, but her sudden rise won't be followed by a sudden decision.
This past fall at Battle Creek, the 5'10 McLean showed her versatility, finishing with 419 assists, 157 kills and 149 digs while helping lead the Braves to a 21-11 record. This club season, she's continued that versatility as a setter for Nebraska Elite 16 Vici and has been drawing the attention of colleges with her athleticism. 
"I've had interest from schools ranging from small to large D1 universities," McLean said. "I have a couple of visits in the next few weeks."
McLean said she doesn't have any pre-conceived notions about where she wants to go or what her timeline for making a decision is. She's comfortable waiting until she finds the place where she feels - well - comfortable. 
"I'm open to making a commitment at the time I find the right college and program for me - whether it's this year or next year," she said. "The most important things I'm looking for in a college are strong academics, a challenging program with great team chemistry and