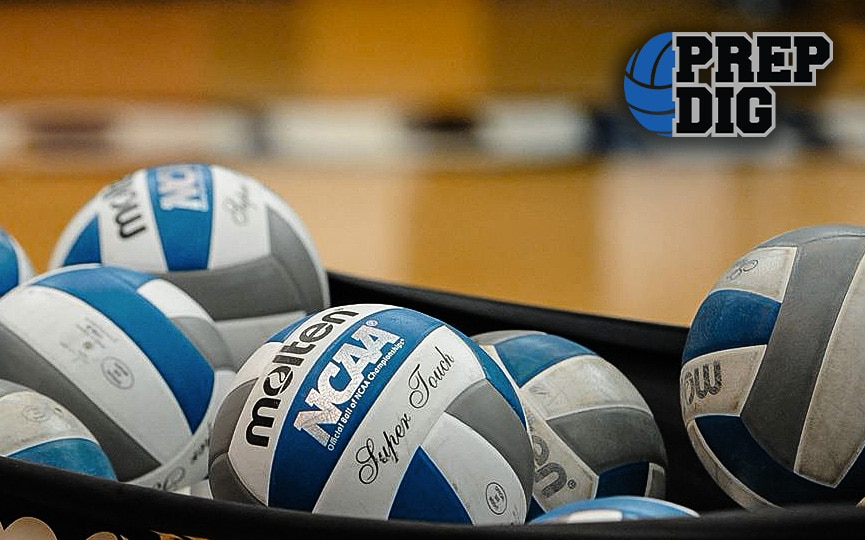 Posted On: 03/30/18 2:19 PM
Delaney Humm has a habit of ending rallies with big kills and then Lincoln Pius X junior outside hitter from VCNebraska 171 Elite would like to wrap-up her recruiting process sooner rather than later as well. 
"I am looking for a school with a smaller feel, supportive family environment and offers degrees associated with biology or nursing," Humm said. "I don't just want to have an experience playing volleyball after high school. I want to go somewhere for the chance to play volleyball at a really high level at any division."
The list of schools that have shown interest in Humm is diverse and covers pretty much all levels. Humm said she has gotten interest from Concordia, Bradley, Fort Hays State, Minnesota State, Northwest Missouri State, Washburn and Valley City State.
"I am just starting to go on campus visits. I really had great visits to Northwest Missouri State and Washburn recently," she said. "Both are great schools and have solid volleyball programs. I will be visiting a few more very soon. I would like to make a decision by this summer."
Humm, who had 328 kills and 495 digs for Pius X this past fall - including a 24