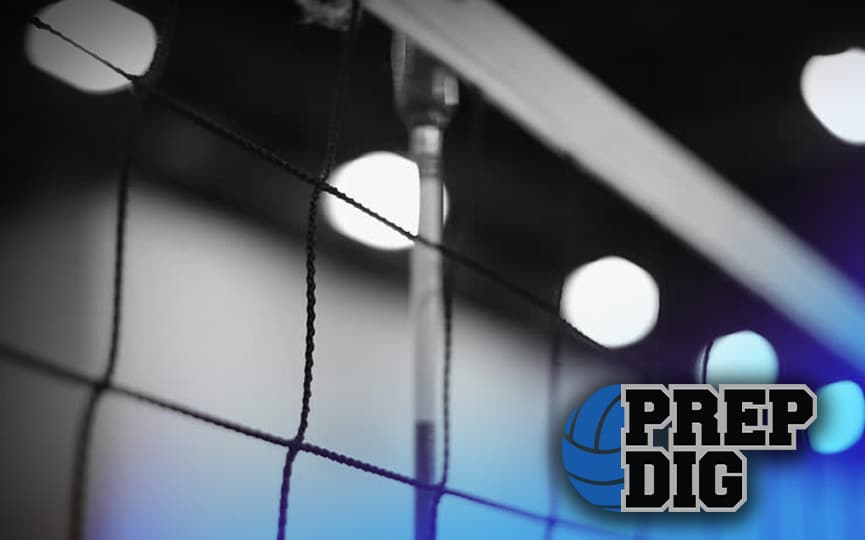 Posted On: 04/26/18 3:33 PM
  Crossfire Volleyball has been gaining power over the last 15 years at all levels.  Their 20+ teams compete at tournaments large and small.  Their program is well-organized offering a variety of programs: elite teams, summer camps, private lessons, and youth development .
Philosophy:  The Crossfire is a faith-based club.  They compare their organization to a private, Christian school.  A strong emphasis is put on building well-rounded athletes with self-confidence, integrity, and sportsmanship.  They include team meetings focused on the Fellowship of Christian Athlete's Bible (FCA.)  Across every page of their website is the verse:
               "Run with perseverance the race that is set before us." Hebrews 12:1
Top Teams:  They are building a dynasty that rivals the top clubs in the state and country.  They have consistently had teams place in the top three at AAU National Championships.
 So far this year they have claimed first place finishes at:
MNL Qualifier- 14-1 (American division)
                        15-1 (American division)
Crossfire League- 13-2
Third Place finishes at:
NCR Presidents' Day Festival- 18-1 (18 Gold division)
Crossfire Tournament-16-1 (17/18 Girls)
Crossfire Tournament- 16-3 (15/16 Girls)
They