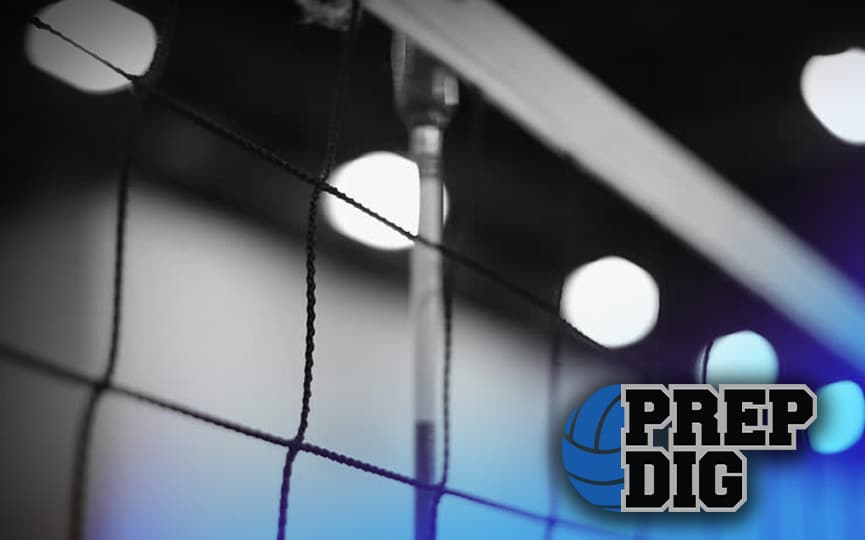 Posted On: 04/26/18 3:49 PM
The 18s divisions of the USAV Girls Junior National Championships begin this Friday in Anaheim, California, and four teams from Nebraska will be trying their best to bring a national championship back to the state.
In the 18 National division, Premier 18 Gold is the #13 overall seed out of 48 teams - the highest seed among any Nebraska teams in their respective divisions. The first two days of the tournament are pool play, with Premier being in an initial pool with Rockwood Thunder, TIV 18 Mizuno Ben, ARVC 181 Adidas, Colorado Juniors 18 Sherri and WVA 18 Black.
Members of the Premier 18 Gold team are: Lauren Bair (Clarinda, IA), Sydney Fitzgibbons (Papillion-LaVista), Taliyah Flores (Papillion-LaVista South), Brooke Frederickson (North Bend), Clara Lamb (Omaha Westside), Sydney McDermott (Skutt Catholic), McKenzie Michalek (Papillion-LaVista), Hailey Petersen (Millard West), Delaney Saucier (Skutt Catholic), Reahgan Stueve (Missouri Valley, Iowa). The team is coached by Nate Mongan, Rick Welch and Darcy Barry.
In the 18 USA division, Banzai 181 got a difficult draw as the #47 seed out of 48 teams. Banzai is in a pool with IL HPSTL 18 Elite, Coast 182, TIV 18 Mizuno Kelly, Kairos Elite 18 Beta and HJV 18