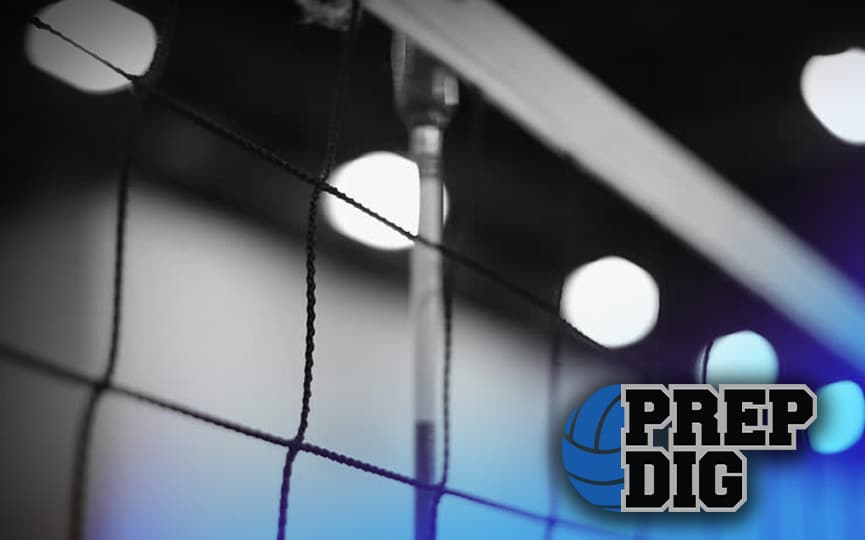 Posted On: 04/3/18 4:48 PM
A switch from Class C to Division 3 in the MHSAA shakes things up a bit for the fall of 2018. Here's a look at what teams should be among the top contenders to claim the state championship in Division 3.
Bronson: The three-time defending champs in Class C will now look to add a fourth straight title as part of Division 3. The Vikings definitely won't be lacking in talent, as they return three First Team All-State selections from last fall. 2019 hitter Ashton Wronikowski and libero Kiera Lasky join 2020 hitter Keona Salesman as the team's leaders. They also will have back honorable mention All-State hitter, 2019's Jolie Smoker. The championship pedigree of the program, combined with the experience it will return makes the Vikings the team to beat once again.
St. Mary Catholic Central: The 2014 Class C champs and 2015 runner-up could be another top contender in Division 3 in 2018. The Kestrels will return a pair of First Team All-State honorees in 2019 libero Abby Jackson and 2021 outside hitter Mikayla Haut. They are joined by 2019 middle hitter Maddie Haut to make for a talented trio. The Kestrels took Bronson to four sets in