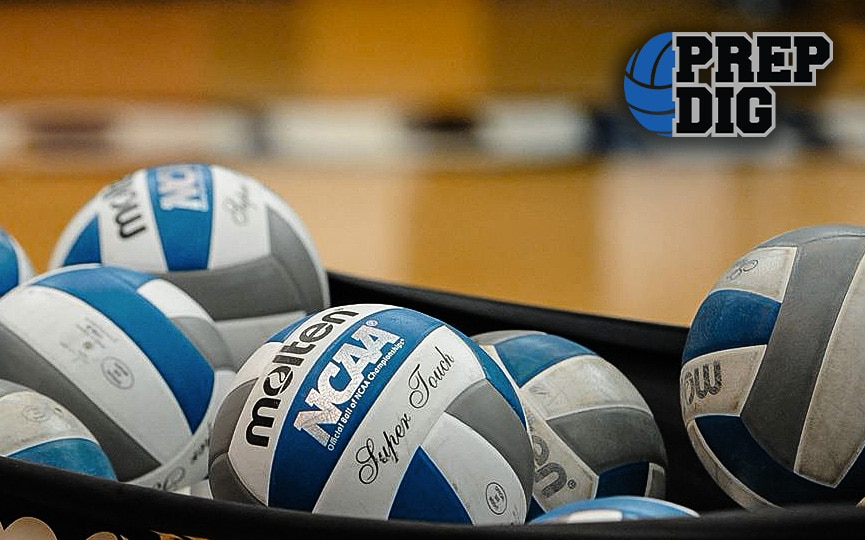 Posted On: 04/8/18 7:05 PM
A sluggish start by teams from Nebraska on the first day of the JVA World Challenge in Louisville this weekend made it virtually impossible for anyone to come home with a title or even a top-10 finish, but the squads did rebound nicely the last two days to finish strong.
Three teams from Nebraska wound up finishing within the top 20 in their respective age group divisions. Nebraska Juniors 151 had the best showing, taking 15th place in the 15 Open division while Nebraska Juniors 171 finished tied for 17th place in 17 Open and Nebraska Juniors 172 finished tied for 19th in the 17 Premier division.
Below is a listing of how all teams from Nebraska in the 15s-18s divisions fared in Louisville.
18 Open
Nebraska Juniors 181 - tied for 29th place
18 Club
River City Juniors 181 - 35th place
17 Open
Nebraska Juniors 171 - tied for 17th place
17 Premier
Nebraska Juniors 172 - tied for 19th place
17 Club
River City Juniors 171 - 40th place
16 Open
Nebraska Juniors 161 - 25th place
16 Club
River City Juniors 161