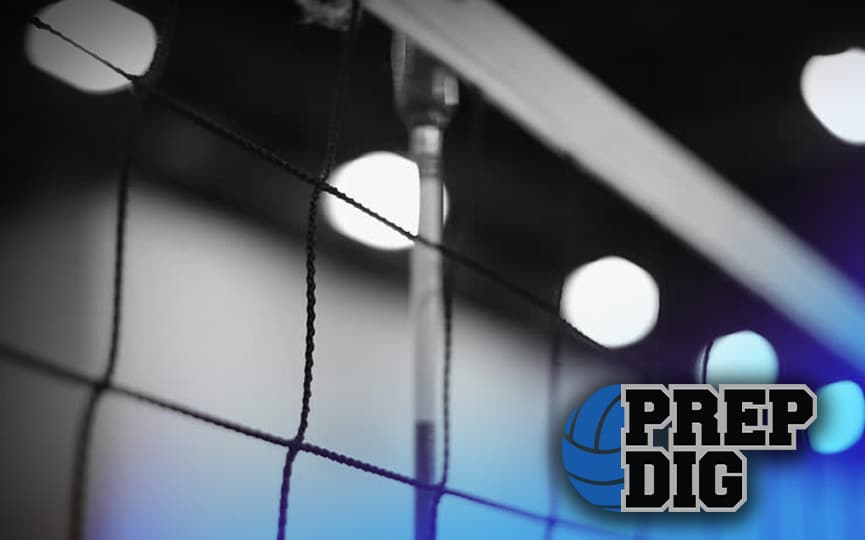 Posted On: 04/11/18 4:31 PM
   Over the last several years, we have watched college tuition around the country grow.  Student athletes have to consider cost when choosing where to continue their volleyball career.  There are two sides to take into account when selecting the college you will attend.
You Get What You Pay for.
   This cliché probably holds true for shoes, cars, and other consumable things; but, does it apply to college education and athletics-specifically volleyball?  If you are fortunate to be from an affluent family, of course consider the private colleges with yearly rates in the twenty to thirty thousand dollar range.  After all, the majority of schools will be in that price range.  But make sure you consider the conference. High end tuition does not always translate to competitive volleyball. 
   Today there are so many opportunities for young volleyball players in the mid-west.  Minnesota has great relations with other states that include lower out of state tuition. Consider going across state lines to the WIAC and other strong conferences.  Likewise, our community college programs have grown too.  Many basketball and football players prepare for higher competition by starting at small, low cost community colleges.  Volleyball should be no different.