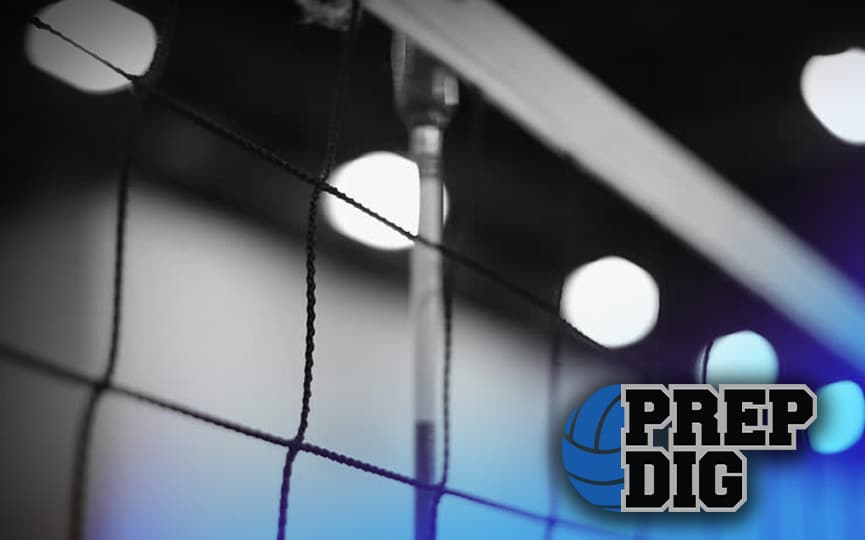 Posted On: 04/9/18 3:31 PM
Volleyball in the state of Wisconsin has plenty to be proud of based on this past weekend at the JVA World Challenge in Louisville as well as the 17/18s of the Badger Region Championship.  Hardware and medals earned, momentum gained, and memories made. For the athletes in the 18s division, this could be their last competition before Nationals at the end of the month in Anaheim.  For those competing at the JVA World, challenge it shows that the clubs in Wisconsin are earning respect across the nation. 
JVA World Challenge - Age Breakdown
15s
Sting came into the JVA World Challenge heavily favored in their pools and whether it be Open or Premier, teams came into the tournament with their eyes on the prize.  In 15 Premier Sting Black and Sting White steamrolled their way to the final four to have a matchup with each other.  15 Black came out on top in two sets and eventually would go on to win the Premier championship defeating Asics KIVA 15 White 15-11 in the third set.  Motion 15 Blue went 8-2 on the weekend, winning the Silver division of Premier.