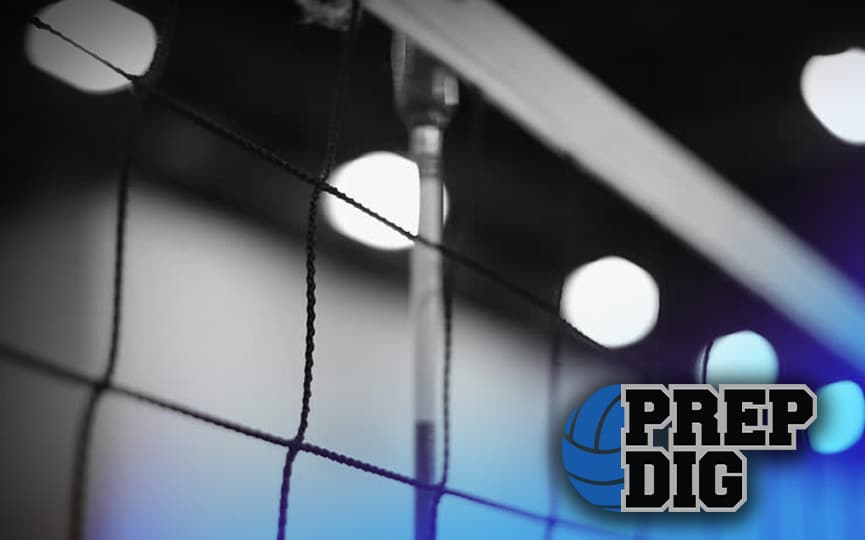 Posted On: 05/16/18 3:47 PM
One month until nationals, and just over two months until the High Performance Championships in Tulsa, Oklahoma at the end of July.  This camp has some of the top players in the state from the Class of 2020, 2021, and a couple from the 2022. This article comprises of some of the top prospects who will be at the camp in the class of 2020.  However, only part of the class of 2020 is available depending on when their birthday is.
These athletes will be UWGB July 3-5 for a chance to make the International Youth Team.  Prep Dig Wisconsin will be in attendance at the camp providing coverage with articles as well as social media (Twitter and Facebook @PrepDigWi). Here are a few names you need to know on the athletes from the Class of 2020.  
Tayler Alden - Oconomowoc - VC United - Setter
Committed to Northern Iowa
Alden could set, she could swing from the right side, she can do a little bit of everything.  Alden is one of the top recruits in the Class of 2020 from Wisconsin who will be one of the top players