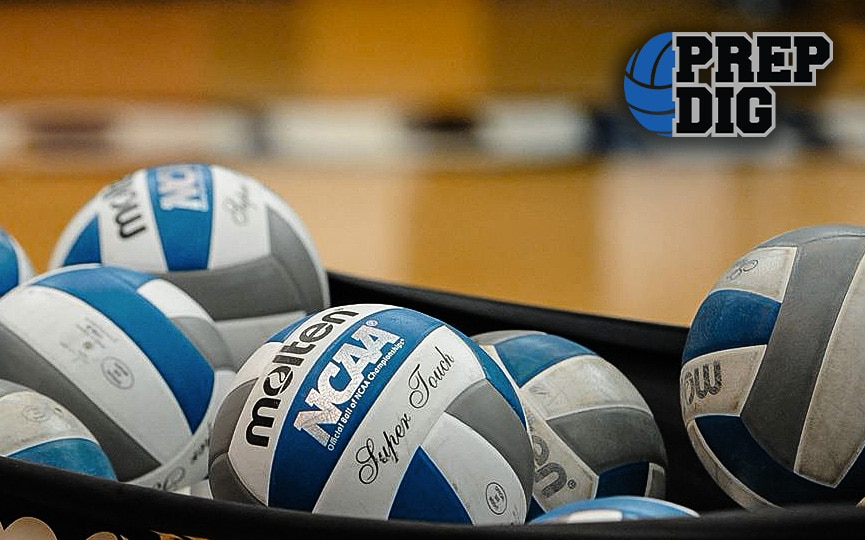 Posted On: 06/6/18 5:32 PM
It's officially summer time, and with that, it's time to send off our 2018 players with the final rankings of their high school careers.
We've updated the Class of 2018 rankings now that their senior years of high school – and club volleyball – are over. Each day we will release more rankings until we get to the top five.
For now, here are the players that finished ranked #51-55. Congrats to them all and best of luck in the future! Thanks for all you did to make high school volleyball in Nebraska so amazing!
#51 - Ally Glaser, 5'9, OH/Libero, Papillion-LaVista (Nebraska Elite) - committed to Concordia University
You never really know where Glaser is going to show up on the volleyball court, but you do know that wherever she is, she's going to make an impact. Perhaps the most versatile player in the state, Glaser has pretty much played every position during her high school and club years, including a stint as a MH that helped her Nebraska Elite 18 Envy team capture a bid to USAV nationals. She finished her career with the Monarchs with 476 kills, 144 total blocks and 159 digs.
#52 - Lindsay Nottleman,