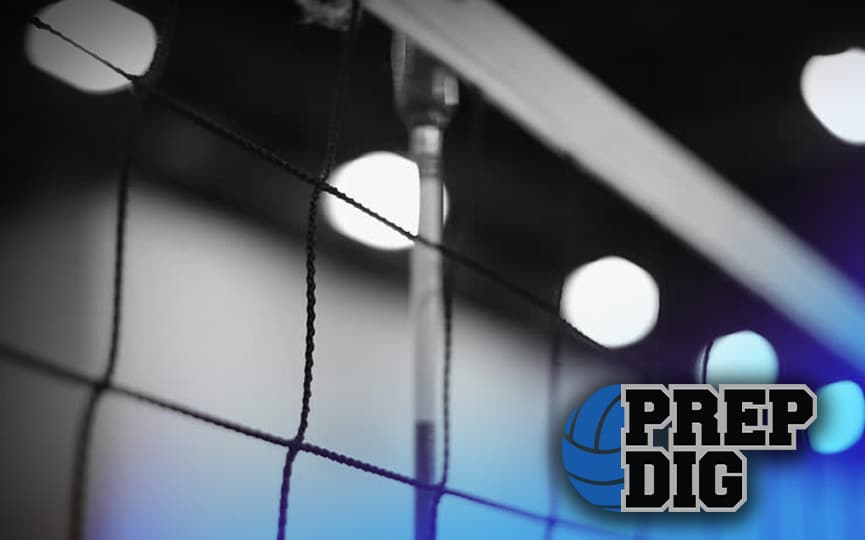 Posted On: 07/13/18 11:28 PM
The High Performance program gives youth players (both boys and girls) the opportunity to compete against the very top players in the country in their age group and exposure to international competition. High Performance strives to provide junior athletes with high-level training and skill development from elite coaches, as well as uphold the tradition of creating a pipeline of talented volleyball players.
High Performance is categorized into the USAV program and regional programs. Region High Performance Programs are the branches of USA Volleyball's National High Performance Program where try-outs and training operate separately within the legal entity. There are 18 Region High Performance programs run annually that compete alongside the USAV National programs at the USAV High Performance Championships.
The 2018 USAV High Performance Championships will be held at the Cox Business Center in Tulsa, Oklahoma. The event features more than 100 teams across the globe including USAV Region HP teams, USAV HP teams, and International teams. International teams who frequent the tournament are Brazil, Canada, Chile, China, Dominican Republic, Italy, Mexico, New Zealand, Peru, and Puerto Rico. Because the tournament operates under FIVB International rules (permitting only six substitutions per set), all athletes must be well-rounded.
Iowa is one