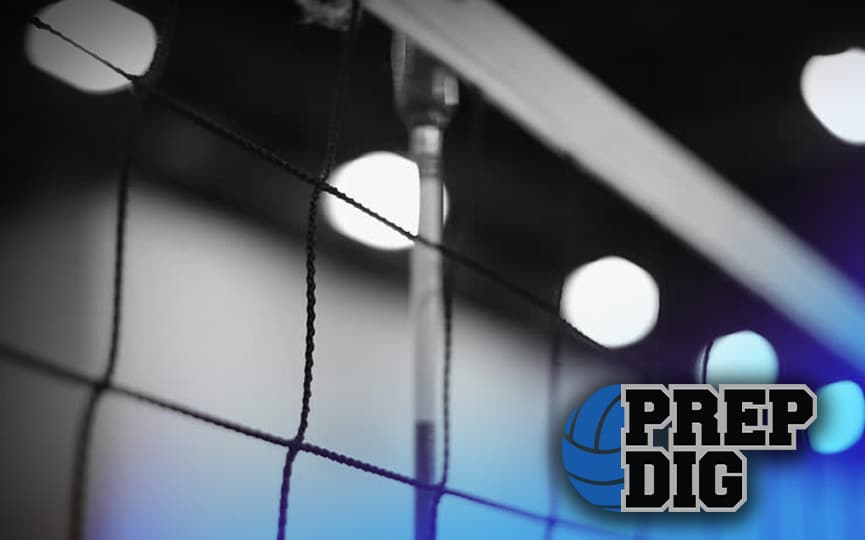 Posted On: 07/19/18 6:35 PM
The University of Nebraska at Kearney hosts five summer volleyball camps annually for the opportunity to develop elite young athletes as well as see top players in action on campus. Two Individual Camps take place, each three days. Skills are broken down to fundamentals in each session with all techniques learned coming together the final day of camp for competition. With over 300 campers in the two sessions, a few athletes stood-out as top players above the rest.
Adi Wood
The 5'6" setter for the Kearney High Bearcats showed off her skills and excelled at the UNK individual camp. Uncommitted, Wood is ranked #78 on PrepDig Nebraska's Class of 2020 player rankings. She will be entering her junior year to man the Bearcat offense, tallying 301 assists last season.
Carsyn Ostrand
Setter for Nebraska Christian stood out at UNK's Individual Camp, earning her the Best Camp Setter award. The uncommitted 2019 graduate was named to the Goldenrod All-Conference 1st Team last season and is #54 on PrepDig Nebraska's Class of 2019 player rankings. The 5'8" setter has been leading the Eagle's offense since her freshman year, totaling 2,228 career stats heading into her senior season.
Gabi Nordaker