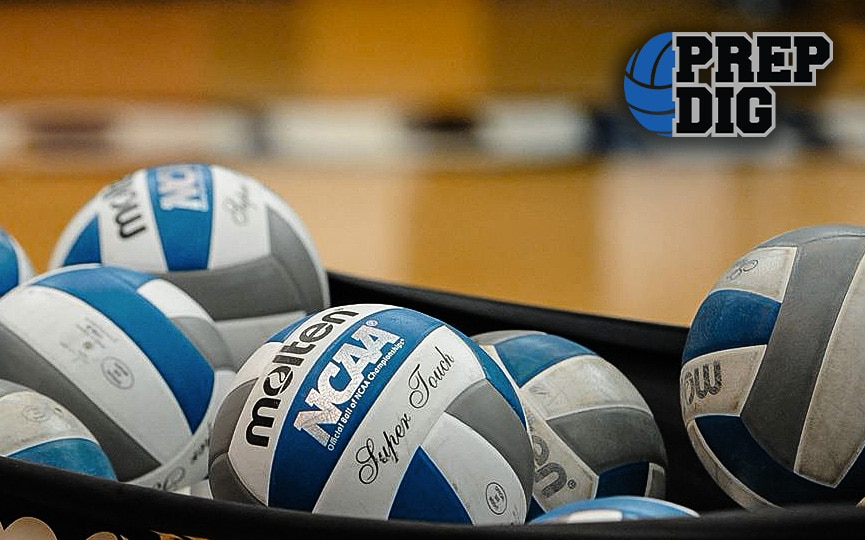 Posted On: 08/3/18 6:43 PM
KEARNEY - Every year, a handful of the top senior players in the state get recruited directly from the exposure they get while competing at the Nebraska Top 10 Camp at Kearney Catholic. That will be the case again this year.
While it's easy getting caught up in watching players like Kelsie Cada of Bishop Neumann, Marriah Buss of Lincoln Lutheran or a handful of other returning all-state players that competed, college coaches are there looking for those players that have slipped through the cracks for various reasons. The fact that college coaches can be at one school and watch 50+ teams play over the course of 3-4 days draws them to the event. It also helps that event organizer - Kearney Catholic coach Kris Conner - equips college coaches and the occasional nerd (that's me) with booklets of information about the teams and the players, including all the player info needed for colleges to add athletes to their recruiting pipeline.
Seniors are always in high demand as coaches look to put the finishing touches on their 2019 recruiting class. There were plenty of seniors at the camp with college potential and many will find homes, but here is a