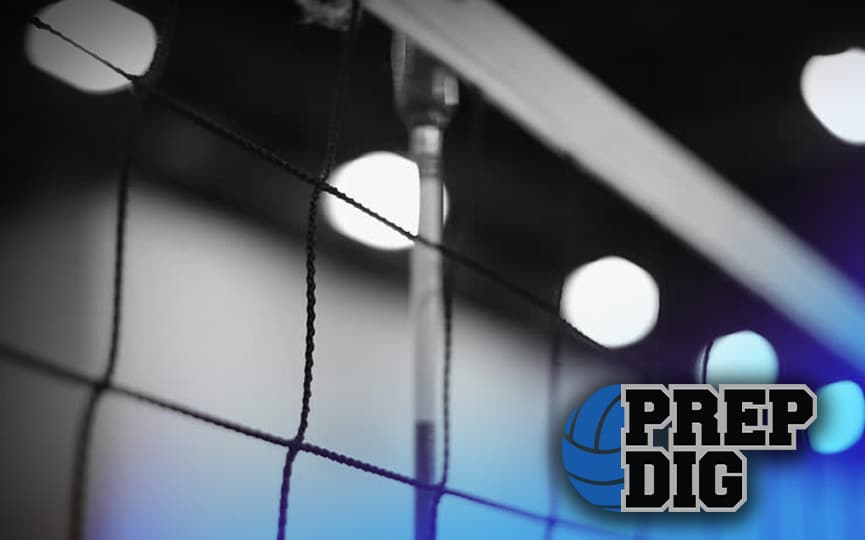 Posted On: 08/3/18 1:40 PM
The O-K Conference is certainly among the larger conferences you will see in the state of Michigan with seven divisions included. The conference features a number of talented teams on the west side of the state and should have some competitive championship races in 2018.
O-K Gold Breakdown
Grand Rapids Christian is coming into 2018 looking to be one of the best teams in the state. The Eagles are stacked with talent and led by junior setter Jordyn Gates and sophomore outside Addie VanderWeide. Gates is our fifth-ranked player in the 2020 class while VanderWeide is a top contender in the 2021 class. If those two weren't enough, Christian also has senior outside Maria Bos, junior middle Ayva Koostra and sophomore outside Lauren Peal.
East Grand Rapids is shaping up to be a strong team as well and may have enough to compete with Christian this year. The Pioneers will have great senior leadership from libero Andrea Salasky and junior defensive specialist Grace Gorsline while junior outside Olivia Bergsma and sophomore outside Stephanie Stewart provide the attack.
This looks to be a 2-team race in 2018, but Forest Hills Eastern provides some promising young talent in sophomore outside Sophie