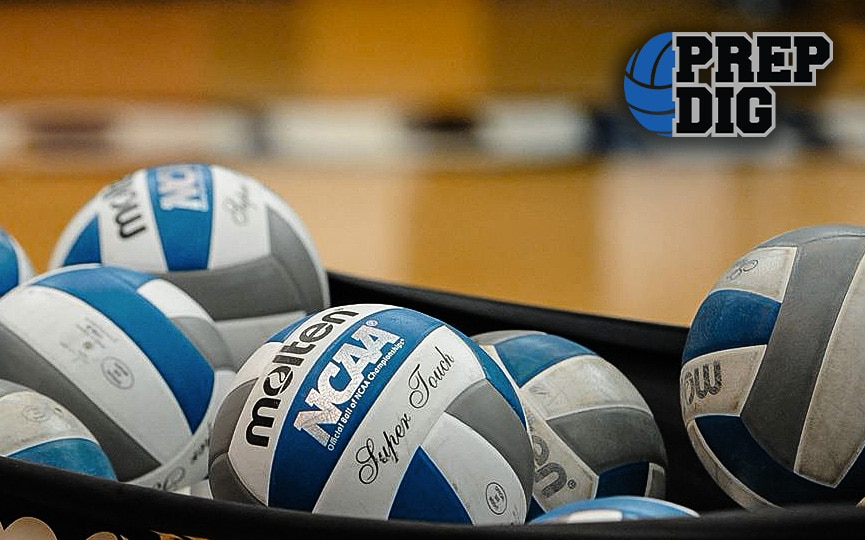 Posted On: 09/11/19 5:35 PM
In the match of the night, Class A #2 and undefeated Elkhorn South survived an upset bid from Bellevue West as the Storm rallied for a 25-10, 23-25, 24-26, 25-21, 15-9 win over the Thunderbirds.
Ibi Green had 21 kills for Elkhorn South and Kylie Weeks added 20 while Rylee Gray had 12 kills and 2 1/2 blocks. Brilee Wieseler had 10 kills and 18 digs. Madi Woodin finished the night with 56 assists and 17 digs and Estella Zatechka had a match-high 29 digs.
For Bellevue West, middles Jacki Aple and Kealy Kiviniemi each had 13 kills and freshman Destiny Simpson had 12. Brittney Sheibal had 27 digs for the Thunderbirds and Jayna Hope had 36 assists.
Elkhorn South improved to 7-0 with the win while Bellevue West dropped to 3-5.
Class A's top-ranked team, Papillion-LaVista.swept Omaha Benson 25-8, 25-6, 25-14 to improve to 9-0. Papio and Elkhorn South will face each other Thursday night.
Fourth-ranked Lincoln Pius X swept #9 Papillion-LaVista South 25-11, 25-21, 25-19.
Kylen Sealock led the Bolts with 13 kills and 10 digs while Lauren Taubenheim had seven kills, Carly Rodaway had six and Alexis Markowski had four to go with seven blocks. Miriam Miller