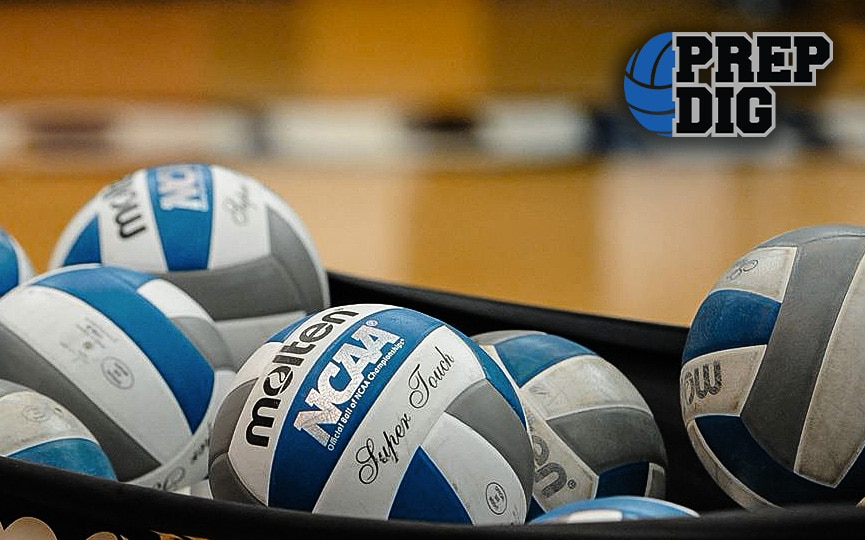 Posted On: 10/28/19 10:45 AM
We wrap up our preview of Missouri District tournaments with Class 4. There are some districts that will certainly raise some eyebrows this coming week. Let's dive in! Districts in Class 4 begin this evening.
Class 4, District 1 – Cape Girardeau, MO
(4) Hillsboro (17-12-1) vs. (5) Poplar Bluff (20-13-1)
(3) Central (Cape Girardeau) (19-11-2) vs.  (6) Sikeston (10-23)
(2) Farmington (11-16-3) vs. Central/Sikeston Winner
(1) Jackson (26-8-3) vs. Hillsboro/Poplar Bluff Winner
Who will advance: Jackson
Dark Horse:  Central
Farmington emerged from this district in 2018 but there will not be a repeat in 2019. Both Jackson and Central of Cape Girardeau are both very strong teams.  The Fighting Indians have defeated both Central and Farmington this season and have a balanced offensive attack.
Class 4, District 2 – Cedar Hill, MO
(4) Lindbergh (24-6) vs. (5) Mehlville (8-17-6)
(2) Rockwood Summit (24-7-1) vs. (7) Fox (7-11)
(3) Northwest (Cedar Hill) (27-7-1) vs. (6) Seckman (15-8-3)
(1) Oakville (26-2-3) vs. Lindbergh/Mehlville Winner
Who will advance:  Rockwood Summit
Dark Horse: Lindbergh
This is the toughest district in the state, bar none. It's full of talented players: Jordan Iliff (Mehlville), Sophia Carlson (Lindbergh), Taylor Beaven