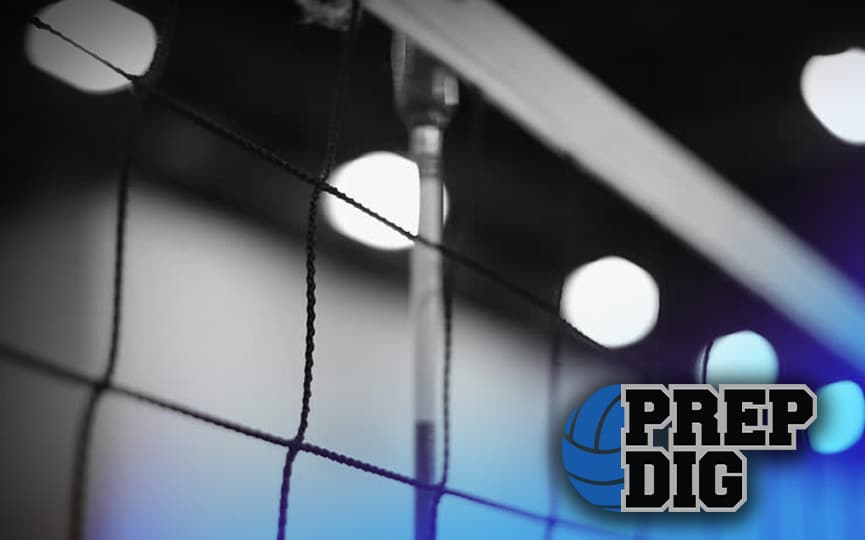 Posted On: 03/26/20 4:41 PM
The quarterback.  The pitcher. The point guard.  These positions are widely considered the General on the field or court.  They are the player that drives the flow of the team.  They are the usually the extension of the coach on the court.  They decide where the ball goes to get the out or score. In volleyball, we have this position also.  The Setter. 
Ask any college coach or other high-level volleyball mind and almost all will agree on one thing…if you have a great setter, then you have a chance to play at a higher level.  A great setter can make average hitters look great.  A great setter can turn an out of system pass into an attackable ball to score points.  High-level offense is the result of the hitters having the ability to consistently swing an aggressive attack.  All of this is made possible by a great setter.
Most people find that setting well is the most difficult thing to do on a volleyball court.  But yet, so many setters seem to make it look so easy.  How in the world do they do this?  Two words: hard work.  These young ladies who I am about to discuss are widely considered