Posted On: 04/26/20 1:43 PM
The 2020 Volleyball Draft is in the books.
You can recap the first two rounds, the 3rd-5th Rounds, and the 6th-10th rounds by clicking on the links.
Let's take a look at all eight rosters and you can cast your votes for the top team through our online Twitter polls.
We will have a poll for Pool A and a poll for Pool B.
POOL A
Warriors
Harper Murray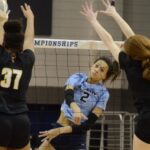 Harper Murray 6'2" | OH Skyline | 2023 State MI , OH
Charli Atiemo, MH
Sophia Powell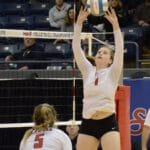 Sophia Powell 5'9" | S Lowell | 2021 State MI , S
Sydney Tomlak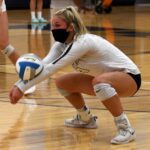 Sydney Tomlak 5'11" | OH Stoney Creek | 2022 State MI , OH
Josie Bloom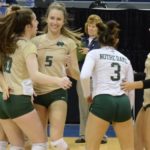 Josie Bloom 5'6" | DS/L Notre Dame Prep | 2022 State MI , L/DS
Amanda Glanton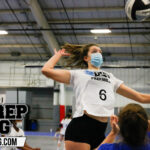 Amanda Glanton 6'4" | MB Davison | 2022 State MI , MH
Taylor Humphrey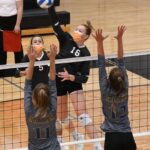 Taylor Humphrey 6'2" | OH Byron Center | 2022 State MI , OH
Tatum Casper Tatum Casper 6'2" | OH Marian | 2022 MI , OH
Sophia Oakes Sophia Oakes 5'5" | DS/L Pinckney | 2021 State MI , L/DS
Skylar Bump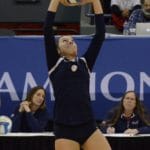 Skylar Bump 5'7" | S Lakewood | 2023 State MI , S
Tigers
Jenna Reitsma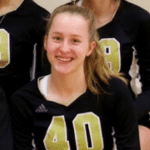 Jenna Reitsma 5'11" | OH Lowell | 2021 State MI , OH
Cari Bohm Cari Bohm 6'4" | MB Ann Arbor Skyline | 2022 State MI , MH
Grace Allread Grace Allread 5'9" | S West Bloomfield | 2021 State MI , S
Claire Nowicki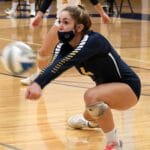 Claire Nowicki 6'0" | OH Clarkston | 2021 State MI , OH
Lara Sebastian Lara Sebastian 5'7" | DS/L Rochester Adams | 2021 State MI , L/DS
Tatum Otolski Tatum Otolski 6'1" | MB Forest Hills Central | 2021 State MI , MH
Ellia Sechrist Ellia Sechrist 5'10" | OH Walled Lake Central | 2022 MI , OH
Sierra Nausieda Sierra Nausieda 5'7" | DS/L Grand Rapids Catholic Central | 2022 State MI , L/DS
Caris Cross Caris Cross 5'10" | S Bedford | 2021 State MI , S
Laurece Abraham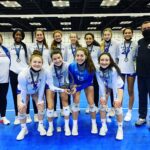 Laurece Abraham 6'1" | MB Country Day | 2023 State MI , MH
Bulldogs
Maradith O'Gorman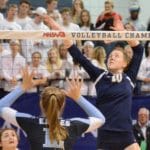 Maradith O'Gorman 6'2" | RS Lakewood | 2022 State MI , RS/OH
Alyssa Borellis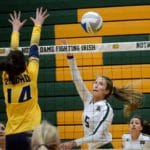 Alyssa Borellis 5'11" | S Notre Dame Prep | 2022 State MI , S/MH/OPP
Kimani Johnson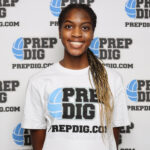 Kimani Johnson 6'3" | RS Cass Tech | 2022 State MI , OH/RS
Hannah Blaney Hannah Blaney 5'5" | DS/L Saline | 2021 State MI , L/DS
Reagan Goeke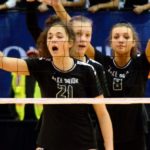 Reagan Goeke 6'2" | MB Lake Orion | 2021 State MI , MH