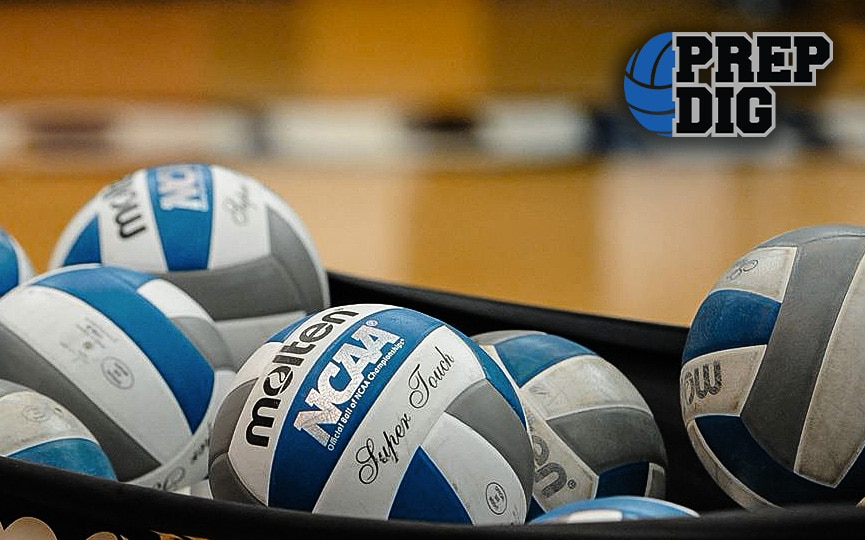 Posted On: 04/1/20 7:23 AM
Each day for the next six days, we will feature a group of kids from Indiana with a certain something in common. Today, our topic will be all available kids from the 2021 class that are six feet and up. 
Jada Allen Jada Allen 6'1" | OH Fishers | 2021 State IN , 6-1, OH/MB, Munciana 18 Samurai (18-1), Fishers High School
Jada has been playing for Munciana for a few years now, but this is her first opportunity to play up a year with the big kids on arguably the best club team in the state of Indiana. The commits around her are going to UNC, Wisconsin, Ball State and Indiana, just to name a few. Jada's whip of an arm and overall athleticism allows her to hit multiple shots on any set thrown at her. She's also listed as a middle because of her excellent ability to hit off of one foot. Of the kids available in this article, there isn't another that plays at this level.
Mikayla Christiansen Mikayla Christiansen 6'0" | RS Fishers | 2021 State IN , 6-0, RS/MB, Munciana 17 Pandas (17-1), Fishers High School
Our second entry from Fishers, Mikayla comes from a long line of athleticism. Her older sister played volleyball at NCAA II Cedarville, one of her older brothers